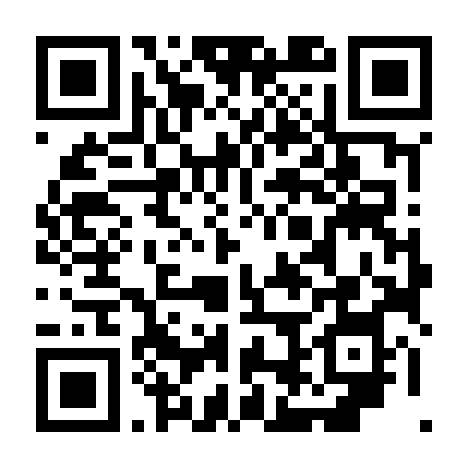 JVC HD Everio... Another World's First: 1080/50P Output
word 300 read time 1 minute, 30 Seconds
At JVC, we have been bringing HD quality to the consumer camcorder market longer than anyone else. Our track record includes the world's first consumer camcorder offering Full HD 1920x1080 recording and equipped with FUJINON HD Lens. And now history repeats itself as JVC brings to you the world's first consumer camcorders equipped with 1080/50P Output to maximise your HD viewing experience. JVC offers innovation in real terms, again. Because JVC sees the world through your eyes.
HD Everio utilises a lens designed for high definition by FUJINON. FUJINON is the leader in professional camera lenses for live HD images. This lens features 3 aspherical elements and provides nearly the same brightness (F1.8-1.9) throughout its entire zoom range.
Three 1/5" Progressive Scan CCDs
For bright, realistic colours the HD Everio uses three 1/5-inch CCDs – one each for red, green and blue. Naturally, by having dedicated CCDs for each primary colour, the camera is able to gather the maximum visual information which leads to more realistic colour reproduction and presence.
Using Pixel Shift Technology, the Red and Blue pixel locations are shifted relative to Green, allowing the sampled colour information to be quadrupled through interpolation.
Full HD 1920x1080 Recording
Full HD 1920x1080 recording means that all of the image information you are capable of seeing on an HDTV display will be recorded at the camcorder. Without losing any visual information to start with, this native 1920x1080 resolution is maintained throughout the recording to playback process from lens, CCD, MPEG2 Transport Stream and output via HDMI™ or USB2.0 with no quality-degrading conversion.
Up to 24 Hours of HD Recording and 4 Rec Modes
Internal high-capacity HDD allows long recording times. With the GZ-HD6, you can store up to 24 hours of HD video (LP mode).
---
LSNN is an independent publisher that relies on reader support. We disclose the reality of the facts, after careful observations of the contents rigorously taken from direct sources. LSNN is the longest-lived portal in the world, thanks to the commitment we dedicate to the promotion of authors and the value given to important topics such as ideas, human rights, art, creativity, the environment, entertainment, Welfare, Minori, on the side of freedom of expression in the world «make us a team» and we want you to know that you are precious!
Dissemination* is the key to our success, and we've been doing it well since 1999. Transparent communication and targeted action have been the pillars of our success. Effective communication, action aimed at exclusive promotion, has made artists, ideas and important projects take off. Our commitment to maintain LSNN is enormous and your contribution is crucial, to continue growing together as a true team. Exclusive and valuable contents are our daily bread. Let us know you are with us! This is the wallet to contribute.
*Dissemination is the process of making scientific and technical information accessible to a non-specialist public. This can come through various forms, such as books, articles, lectures, television programs and science shows.
---