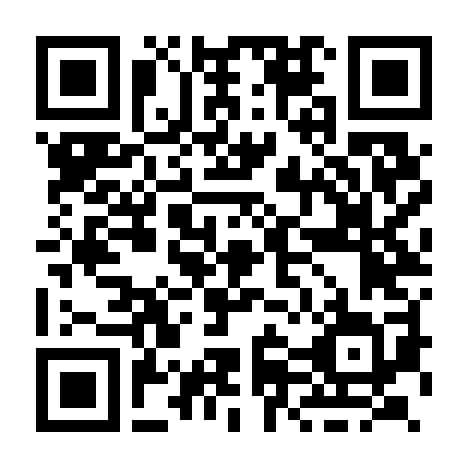 Coalition captures Iraqi inspections liaison
U.S. Army: Possible chemical weapons found in northern Iraq

word 241 read time 1 minute, 12 Seconds
WASHINGTON -- The Iraqi general in charge of the liaison between Baghdad and U.N. weapons inspectors looking for weapons of mass destruction has been captured, Pentagon officials said Sunday.

Gen. Hossam Mohammed Amin, who headed the National Monitoring Directorate, was No. 49 on the Pentagon's list of 55 most-wanted Iraqis and the 13th to be taken into custody. His image appeared on the six of clubs in the deck of cards issued to coalition troops.

The monitoring directorate worked with U.N. weapons inspectors looking for chemical, biological or nuclear weapons outlawed by U.N. resolutions after the 1991 Persian Gulf War.

Amin's capture comes as a fresh report surfaced Sunday about possible chemical weapons found by U.S. troops in northern Iraq, though further tests need to be carried out to the substances.

Three preliminary tests, which experts say can be unreliable, of chemicals found in barrels at a former Iraqi military position suggested the presence of two U.N.-banned weapons -- a nerve agent and a blister agent, a U.S. Army officer told CNN on Sunday.

The material was found near a mobile laboratory that soldiers said could have been used to mix chemicals.

Other suspicious chemicals initially reported by some members of the news media as weapons of mass destruction have, on later testing, turned out to be pesticides or other industrial chemicals.
---
LSNN is an independent publisher that relies on reader support. We disclose the reality of the facts, after careful observations of the contents rigorously taken from direct sources. LSNN is the longest-lived portal in the world, thanks to the commitment we dedicate to the promotion of authors and the value given to important topics such as ideas, human rights, art, creativity, the environment, entertainment, Welfare, Minori, on the side of freedom of expression in the world «make us a team» and we want you to know that you are precious!
Dissemination* is the key to our success, and we've been doing it well since 1999. Transparent communication and targeted action have been the pillars of our success. Effective communication, action aimed at exclusive promotion, has made artists, ideas and important projects take off. Our commitment to maintain LSNN is enormous and your contribution is crucial, to continue growing together as a true team. Exclusive and valuable contents are our daily bread. Let us know you are with us! This is the wallet to contribute.
*Dissemination is the process of making scientific and technical information accessible to a non-specialist public. This can come through various forms, such as books, articles, lectures, television programs and science shows.
---