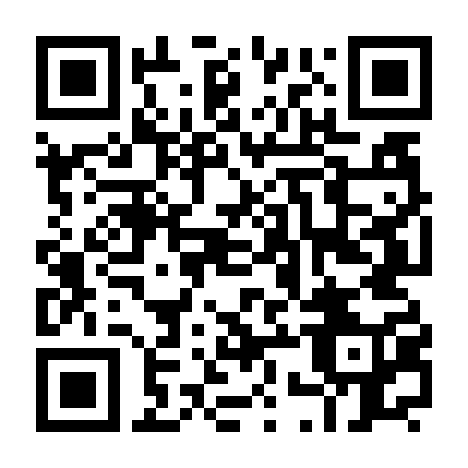 Sharon signals 'occupation' end
Israeli Prime Minister Ariel Sharon has signalled he is serious about reaching a peace deal with the Palestinians.
word 407 read time 2 minutes, 2 Seconds
Mr Sharon indicated a willingness to withdraw from the West Bank and Gaza - unusually for him describing Israel's military presence in the Palestinian territories as an "occupation".

"I think that the idea of keeping 3.5 million Palestinians under occupation is the worst thing for Israel, for the Palestinians and also for the Israeli economy," the website of Israeli daily Maariv quoted him as saying.

Mr Sharon and his Palestinian counterpart Mahmoud Abbas, better known as Abu Mazen, are expected to meet on Wednesday in Jerusalem, Israeli officials said.

It would be their second meeting since Abu Mazen took office on 30 April.

Mr Sharon faced fierce criticism from within his own Likud party on Monday - with 11 ministers and deputies making blistering attacks on the international peace initiative known as the roadmap, Israeli army radio reported.

The Israeli prime minister's comments came as US President George W Bush is considering holding a summit with the Israeli and Palestinian prime ministers in Jordan next week, Israel has said.

Israeli Foreign Minister Silvan Shalom said the talks would focus on implementation of the roadmap.

Violence continues
Some of Mr Sharon's critics have expressed doubt over his comments, saying that his newfound willingness to compromise is merely a political manoeuvre as he does not expect it to be put to the test.
Meanwhile, violence has continued with an 11-year-old Palestinian boy shot dead in the West Bank during a confrontation between stone-throwing youths and Israeli soldiers, witnesses said.

A Palestinian man was also shot dead as he infiltrated Israel from Gaza and another surrendered, the Israeli military was quoted by the Associated Press news agency as saying.

The diplomatic push follows Sunday's decision by the Israeli cabinet to accept the roadmap and its goal of creating a viable Palestinian state - the first time an Israeli government has ever accepted such a plan, albeit with reservations.

Nearly half the Israeli cabinet either voted against the peace plan or abstained, and ministers set down conditions for accepting it - including a demand that the Palestinians take the first step to end violence.

Before voting, the cabinet also passed a motion rejecting the Palestinian demand of the right of refugees to return to their former homes in Israel - a move which Israel says would demographically destroy the Jewish state.

---
LSNN is an independent editor which relies on reader support. We disclose the reality of the facts, after careful observations of the contents rigorously taken from direct sources, we work in the direction of freedom of expression and for human rights , in an oppressed society that struggles more and more in differentiating. Collecting contributions allows us to continue giving reliable information that takes many hours of work. LSNN is in continuous development and offers its own platform, to give space to authors, who fully exploit its potential. Your help is also needed now more than ever!
In a world, where disinformation is the main strategy, adopted to be able to act sometimes to the detriment of human rights by increasingly reducing freedom of expression , You can make a difference by helping us to keep disclosure alive. This project was born in June 1999 and has become a real mission, which we carry out with dedication and always independently "this is a fact: we have never made use of funds or contributions of any kind, we have always self-financed every single operation and dissemination project ". Give your hard-earned cash to sites or channels that change flags every time the wind blows , LSNN is proof that you don't change flags you were born for! We have seen the birth of realities that die after a few months at most after two years. Those who continue in the nurturing reality of which there is no history, in some way contribute in taking more and more freedom of expression from people who, like You , have decided and want to live in a more ethical world, in which existing is not a right to be conquered, L or it is because you already exist and were born with these rights! The ability to distinguish and decide intelligently is a fact, which allows us to continue . An important fact is the time that «LSNN takes» and it is remarkable! Countless hours in source research and control, development, security, public relations, is the foundation of our basic and day-to-day tasks. We do not schedule releases and publications, everything happens spontaneously and at all hours of the day or night, in the instant in which the single author or whoever writes or curates the contents makes them public. LSNN has made this popular project pure love, in the direction of the right of expression and always on the side of human rights. Thanks, contribute now click here this is the wallet to contribute
---