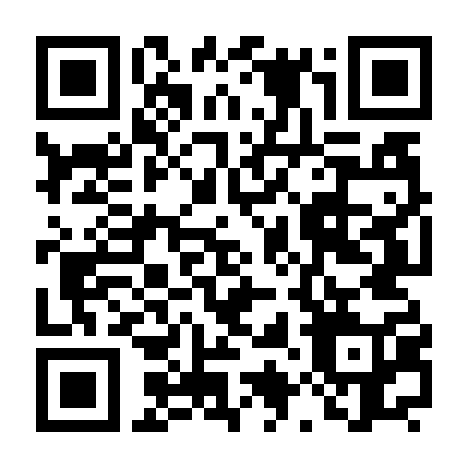 Donate an organ, save a life
EU moots common standards for donations and transplants
word 384 read time 1 minute, 55 Seconds
Bruselles: Some 56 000 people in the EU are currently waiting for a transplant operation. Every day 12 of them die waiting for an organ to be donated.
In light of these grim statistics, the commission is seeking to increase organ donations

, including by getting EU countries to exchange organs more regularly among themselves. Some countries already do this, but it is rare.
The commission is also proposing EU-wide standards for donations and transplants to prevent large disparities that undermine safety and complicate the search for donors and allocation of organs.
The draft law would establish a system for tracing organs and reporting cases where patients suffer a serious reaction after transplant. It would also call for the appointment of national authorities to ensure compliance with EU standards.
Organ donation rates vary widely from country to country - from about 35 donations per million inhabitants in Spain to less than 1 per million in Romania. In most EU countries demand far exceeds supply, despite a steady increase in donations in recent years. Between 15% and 30% of patients die before a suitable donor can be found. In 2006 alone, 5 500 people died awaiting transplants, usually for one of five organs: the heart, lungs, kidneys, liver or pancreas.
Why do people in some countries donate much more than in others? There is no simple answer. To some degree, it's a matter of organisation. Countries have different methods for registering and allocating organs.
Resources too play a role. Some countries devote significant resources to the search for donors. Others - especially new EU countries - are poorly equipped for highly complicated operations like transplants. Other factors include variations in legal procedures for donor consent and differences in attitudes towards the ethical issues surrounding organ donation. For example, many people are uncomfortable with the idea of donating organs from deceased loved ones, but the percentage of refusals is much higher in the UK (42%) than in Portugal (6%).
The plan addresses these challenges with measures aimed at facilitating the search for and exchange of organs, raising awareness about organ donations, and organising national programmes better. It also seeks to promote the role of transplant donor coordinators among hospital staff.
---
LSNN is an independent publisher that relies on reader support. We disclose the reality of the facts, after careful observations of the contents rigorously taken from direct sources. LSNN is the longest-lived portal in the world, thanks to the commitment we dedicate to the promotion of authors and the value given to important topics such as ideas, human rights, art, creativity, the environment, entertainment, Welfare, Minori, on the side of freedom of expression in the world «make us a team» and we want you to know that you are precious!
Dissemination* is the key to our success, and we've been doing it well since 1999. Transparent communication and targeted action have been the pillars of our success. Effective communication, action aimed at exclusive promotion, has made artists, ideas and important projects take off. Our commitment to maintain LSNN is enormous and your contribution is crucial, to continue growing together as a true team. Exclusive and valuable contents are our daily bread. Let us know you are with us! This is the wallet to contribute.
*Dissemination is the process of making scientific and technical information accessible to a non-specialist public. This can come through various forms, such as books, articles, lectures, television programs and science shows.
---