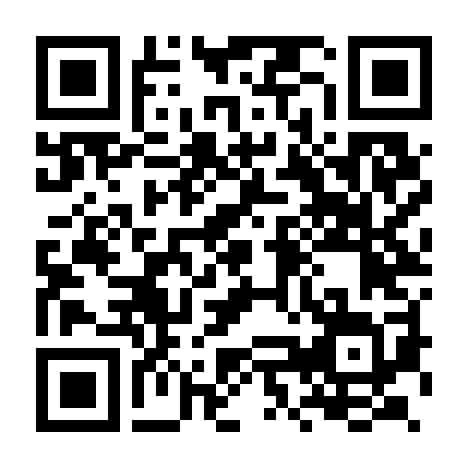 Tomorrow's translators show their stuff
17-year-olds from across the EU test their translation skills
word 311 read time 1 minute, 33 Seconds
Bruxelles: "Translation is the language of Europe" according to Italian writer and intellectual Umberto Eco.
On 27 November, well over 2000 pupils celebrated the language of translation by taking part in the Juvenes Translatores contest - organised by the European Commission for budding translators in secondary schools throughout the EU.
Schools and students from Guadeloupe in the Caribbean to Kittilä north of the Arctic Circle signed up to the challenge. The students worked hard to produce translations that were faithful to the original text and fluent in the target language.
Participants were free to choose any language pair for their translation, although it was recommended that they translate into their mother tongue or strongest language for the best result. The texts for translation were all on the same general subject, but not identical in the 23 languages. Commission translators will mark the translations based on the contestants' ability to use terms correctly, write fluently and find creative solutions to the problems encountered.
Juvenes Translatores (Latin for "young translators") seeks to promote the use of foreign languages in Europe and translation in particular. It generates interest in language learning and translation, and some schools have even decided to organise their own contests. Like several of last year's winners, many pupils who sat the test come from bilingual families - a valuable asset that deserves to be acknowledged.
The 27 winners - one from each EU member country - will be invited to Brussels in April for an awards ceremony with the Commissioner for Multilingualism, Leonard Orban, and to meet Commission translators to learn more about their work. Beyond the recognition, however, the most enjoyable experience for last year's winners was getting to know each other and communicating in a common language.
---
LSNN is an independent publisher that relies on reader support. We disclose the reality of the facts, after careful observations of the contents rigorously taken from direct sources. LSNN is the longest-lived portal in the world, thanks to the commitment we dedicate to the promotion of authors and the value given to important topics such as ideas, human rights, art, creativity, the environment, entertainment, Welfare, Minori, on the side of freedom of expression in the world «make us a team» and we want you to know that you are precious!
Dissemination* is the key to our success, and we've been doing it well since 1999. Transparent communication and targeted action have been the pillars of our success. Effective communication, action aimed at exclusive promotion, has made artists, ideas and important projects take off. Our commitment to maintain LSNN is enormous and your contribution is crucial, to continue growing together as a true team. Exclusive and valuable contents are our daily bread. Let us know you are with us! This is the wallet to contribute.
*Dissemination is the process of making scientific and technical information accessible to a non-specialist public. This can come through various forms, such as books, articles, lectures, television programs and science shows.
---