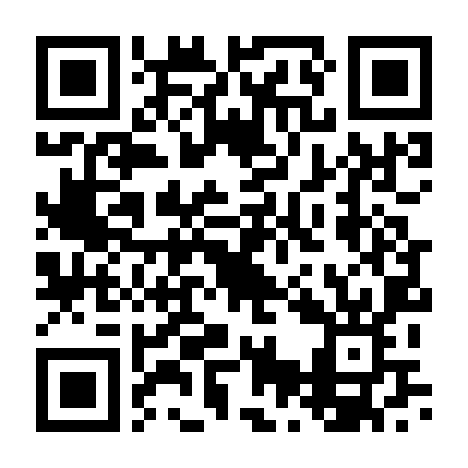 Help: Italians trapped into a republican dictatorship
word 507 read time 2 minutes, 32 Seconds
Milano: Matteo Cornelius Sullivan - The situation in Italy is a tragedy. It has been a tragedy since I can remember, but I am not talking about theatre. I am talking about the real life of millions of Italian citizens. It is very important to let out European Union compatriots know our situation, because we are unable to change it through a legal and democratic way without the intervention of the European Institutions. Is the European Union an organization created to let European citizens improve their lives, provide progress and prosperity? Or an entity that allows some governments to stay in power even when they refuse to follow basic democratic principles? About 15 years ago Italy lived what seemed to be a little revolution, called "Tangentopoli." We saw that finally Justice was jailing the corrupt politicians and we expected that things would finally change. It didn't. We only had new political parties replacing the old ones. The Italian Republic is not a democracy - it's a State dominated by a few political figures and subject to strong economic interests. The political group that is currently ruling the nation gained power saying there would not be never more a "professional" political class again, but ever since they took power, they never relinquished it and, on top of that, created rules that made it impossible for new people or new political forces to enter the system. Instead of reducing their own privileges they made them bigger and bigger every day, regardless of public opinion and even of their own electorate. The Italian people by large do not approve having the most expensive political system in the world, especially when it's one that is also inefficient and corrupt. Because almost everything is controlled by the politicians, Italy is not progressing as expected within the Community. We are living our daily life in quicksand. This is not the opinion of a political group that wants to replace the ruling elite. It is the opinion of millions of European citizens, of all political orientations, who are looking forward to improving Italy. To be sure, the Italian Republic was never proclaimed - it is the illegitimate offspring of a coup d'Etat, a "de facto" institution rather than "de jure", considering the referendum of 1946 was invalid " it was strongly biased and several provinces did not participate in the result. The so called republican constitution that was imposed does not allow the Italian citizens to change the system of government " exactly like a totalitarian dictatorship, no freedom of choice is allowed. When in the late 1980's the rest of Europe was living into a wind of fresh air, by getting rid of communist dictatorships, in Italy communists began to participate in the national government for the first time. Free from the international pressure derived of the cold war, they began to show their real face: political power, aiming to total control, no matter how, no matter what, no matter the citizens. European citizens - Help!
Source by La_Circolare_Spigolosa
---
LSNN is an independent publisher that relies on reader support. We disclose the reality of the facts, after careful observations of the contents rigorously taken from direct sources. LSNN is the longest-lived portal in the world, thanks to the commitment we dedicate to the promotion of authors and the value given to important topics such as ideas, human rights, art, creativity, the environment, entertainment, Welfare, Minori, on the side of freedom of expression in the world «make us a team» and we want you to know that you are precious!
Dissemination* is the key to our success, and we've been doing it well since 1999. Transparent communication and targeted action have been the pillars of our success. Effective communication, action aimed at exclusive promotion, has made artists, ideas and important projects take off. Our commitment to maintain LSNN is enormous and your contribution is crucial, to continue growing together as a true team. Exclusive and valuable contents are our daily bread. Let us know you are with us! This is the wallet to contribute.
*Dissemination is the process of making scientific and technical information accessible to a non-specialist public. This can come through various forms, such as books, articles, lectures, television programs and science shows.
---