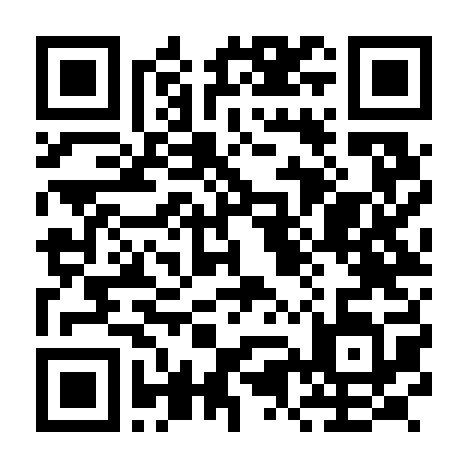 Berlusconi: «Il terrorismo non fermerà le riforme»
word 433 read time 2 minutes, 9 Seconds
ROMA -- Il ricordo di Marco Biagi e un messaggio chiaro ai terroristi: "Le riforme non si fermeranno. Il governo andrà a avanti". Questi nella sostanza i contenuti principali del discorso radiotelevisivo registrato venerdì dal presidente del consiglio, Silvio Berlusconi, a Palazzo Chigi e trasmesso in serata dalle principali emittenti nazionali.

''Voglio rendere onore al professor Marco Biagi - ha esordito Berlusconi - era uno studioso che aveva messo la sua competenza al servizio dello Stato. In Italia ''chi si batte per il cambiamento e le riforme è attaccato e offeso, a volte persino eliminato fisicamente''.

Adesso governo e magistratura - ha sottolineato il leader di Forza Italia - sono impegnati nella ricerca dei terroristi per consegnarli alla giustizia''. Ma la lotta al terrorismo "deve essere un obiettivo, un impegno, comune, di tutti".

Anche per questo Berlusconi ha confermato l'invito a tutte le parti sociali a riprendere il negoziato ''con uno spirito nuovo'' e ad andare avanti con le riforme.

«Biagi, un innovatore»

''Biagi collaborava con il nostro governo - ha ricordato il presidente del consiglio - e lavorava con intelligenza, con una visione moderna, alla riforma della disciplina del lavoro. Era un innovatore e voleva creare posti di lavoro. Voleva dare finalmente all'Italia quelle leggi, quelle procedure, che anche l'Europa da tempo ci invita a varare se vogliamo rendere competitive le imprese, arrivando al pieno impiego e sconfiggendo la disoccupazione''.

Facendo riferimento alle polemiche sulle modifiche dell'art.18, Berlusconi ha poi citato l'ultimo articolo di Biagi, in cui il giurista critica chi si oppone in maniera ''radicale'' ritenendo ''immodificabile l'attuale assetto del diritto del lavoro''.

Il numero uno del centrodestra ha ricordato quanto scritto da Biagi: "E' più che lecito dissentire sulle tecniche di modernizzazione e comunque nutrire riserve sulle scelte del governo. Non si comprende invece l'opposizione radicale a ritenere pressochè immodificabile l'attuale assetto del diritto del lavoro, eccependo la presenza della violazione dei diritti fondamentali e denunciando pretesi attentati alla democrazia''.

''Noi - ha quindi ripreso Berlusconi - ci sentiamo impegnati moralmente con il professor Biagi ad andare avanti sulla strada delle riforme. Lo dobbiamo al Paese, lo dobbiamo ai nostri concittadini, ora lo dobbiamo anche alla sua memoria.

''Il governo - ha insistito il presidente del consiglio - si sente impegnato nel completare il programma di cambiamento dell'Italia, già avviato, nel rispetto del patto stipulato con gli elettori''.

''I terroristi devono sapere - ha concluso il numero uno del centrodestra - che non fermeranno nè le riforme nè l'azione del governo e della maggioranza''.
---
LSNN is an independent publisher that relies on reader support. We disclose the reality of the facts, after careful observations of the contents rigorously taken from direct sources. LSNN is the longest-lived portal in the world, thanks to the commitment we dedicate to the promotion of authors and the value given to important topics such as ideas, human rights, art, creativity, the environment, entertainment, Welfare, Minori, on the side of freedom of expression in the world «make us a team» and we want you to know that you are precious!
Dissemination* is the key to our success, and we've been doing it well since 1999. Transparent communication and targeted action have been the pillars of our success. Effective communication, action aimed at exclusive promotion, has made artists, ideas and important projects take off. Our commitment to maintain LSNN is enormous and your contribution is crucial, to continue growing together as a true team. Exclusive and valuable contents are our daily bread. Let us know you are with us! This is the wallet to contribute.
*Dissemination is the process of making scientific and technical information accessible to a non-specialist public. This can come through various forms, such as books, articles, lectures, television programs and science shows.
---