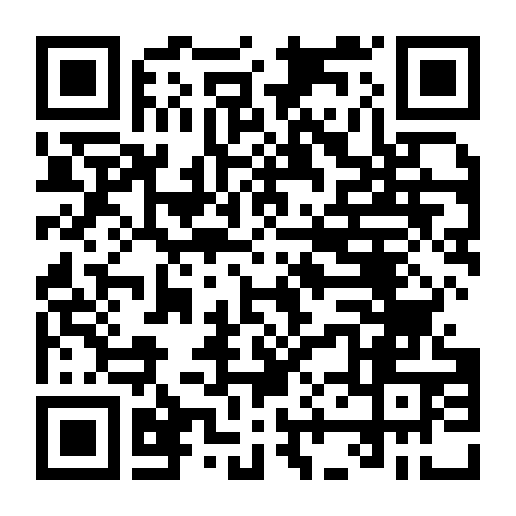 He rose with the sun.
word 138 read time 0 minutes, 41 Seconds
He found it attractive
cross your hands on chest
was at ease
relief.
Kiss love
make vivid the trend ...
the progress of the action.
The intrigue with surprises,
nature and experience
chase in a dance
harassed sensual.
At which point conveys
general admiration.
The usual homage forgotten
and the usual cloud of tobacco
delight in the company of love.
Kiss love
fill me of impertinence and cuddles
dilettami of lightness and vivacity
sink your lips
never stop
light of my eyes ..
However, the inclusion ...
a good intention,
is an art that begins
and decorated
and dignity
and maliciously
very naughty,
stillness love ...
maintains the distances of the soul.


content on this page can not be duplicated without permission of the author From the collection of poems by Alfredo d' Ecclesia "almost love poems"
---
LSNN is an independent publisher that relies on reader support. We disclose the reality of the facts, after careful observations of the contents rigorously taken from direct sources. LSNN is the longest-lived portal in the world, thanks to the commitment we dedicate to the promotion of authors and the value given to important topics such as ideas, human rights, art, creativity, the environment, entertainment, Welfare, Minori, on the side of freedom of expression in the world «make us a team» and we want you to know that you are precious!
Dissemination* is the key to our success, and we've been doing it well since 1999. Transparent communication and targeted action have been the pillars of our success. Effective communication, action aimed at exclusive promotion, has made artists, ideas and important projects take off. Our commitment to maintain LSNN is enormous and your contribution is crucial, to continue growing together as a true team. Exclusive and valuable contents are our daily bread. Let us know you are with us! This is the wallet to contribute.
*Dissemination is the process of making scientific and technical information accessible to a non-specialist public. This can come through various forms, such as books, articles, lectures, television programs and science shows.
---