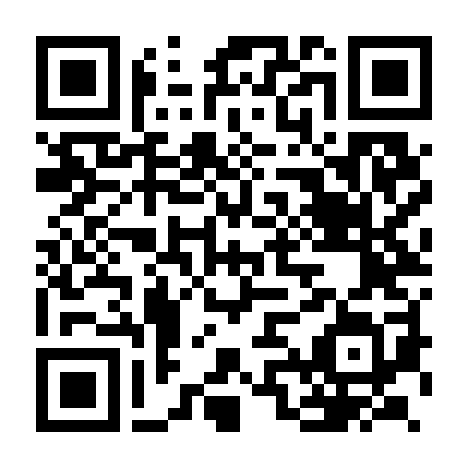 Apple Sells Two Million iPads in Less Than 60 Days
word 333 read time 1 minute, 39 Seconds
CUPERTINO, California - Apple® today announced that iPad™ sales have topped two million in less than 60 days since its launch on April 3. Apple began shipping iPad in Australia, Canada, France, Germany, Italy, Japan, Spain, Switzerland and the UK this past weekend. iPad will be available in nine more countries in July and additional countries later this year.

"Customers around the world are experiencing the magic of iPad, and seem to be loving it as much as we do," said Steve Jobs, Apples CEO. "We appreciate their patience, and are working hard to build enough iPads for everyone."

iPad allows users to connect with their apps, content and the Internet in a more intimate, intuitive and fun way than ever before. Users can browse the web, read and send email, enjoy and share photos, watch HD videos, listen to music, play games, read ebooks and much more, all using iPads revolutionary Multi-Touch™ user interface. iPad is 0.5 inches thin and weighs just 1.5 pounds—thinner and lighter than any laptop or netbook—and delivers up to 10 hours of battery life.*

Developers have created over 5,000 exciting new apps for iPad that take advantage of its Multi-Touch user interface, large screen and high-quality graphics. iPad will run almost all of the more than 200,000 apps on the App Store, including apps already purchased for your iPhone® or iPod touch®.

*Battery life depends on device settings, usage and other factors. Actual results vary.

Apple ignited the personal computer revolution with the Apple II, then reinvented the personal computer with the Macintosh. Apple continues to lead the industry with its award-winning computers, OS X operating system, and iLife, iWork and professional applications. Apple leads the digital music revolution with its iPods and iTunes online store, has reinvented the mobile phone with its revolutionary iPhone and App Store, and has recently introduced its magical iPad which is defining the future of mobile media and computing devices.
---
LSNN is an independent publisher that relies on reader support. We disclose the reality of the facts, after careful observations of the contents rigorously taken from direct sources. LSNN is the longest-lived portal in the world, thanks to the commitment we dedicate to the promotion of authors and the value given to important topics such as ideas, human rights, art, creativity, the environment, entertainment, Welfare, Minori, on the side of freedom of expression in the world «make us a team» and we want you to know that you are precious!
Dissemination* is the key to our success, and we've been doing it well since 1999. Transparent communication and targeted action have been the pillars of our success. Effective communication, action aimed at exclusive promotion, has made artists, ideas and important projects take off. Our commitment to maintain LSNN is enormous and your contribution is crucial, to continue growing together as a true team. Exclusive and valuable contents are our daily bread. Let us know you are with us! This is the wallet to contribute.
*Dissemination is the process of making scientific and technical information accessible to a non-specialist public. This can come through various forms, such as books, articles, lectures, television programs and science shows.
---