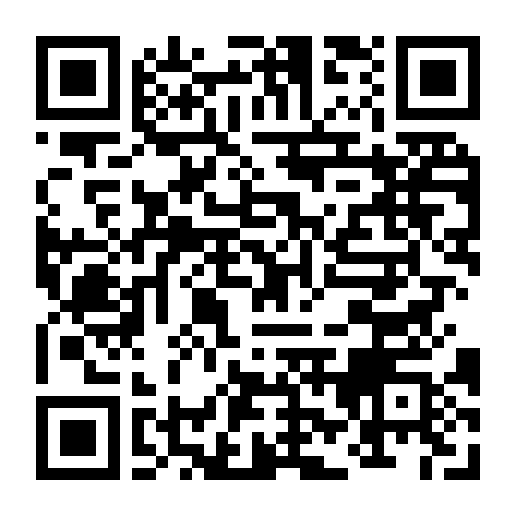 H2Roma2010 the Very Cool Cars on the Planet
It is confirmed again to be reference point of the automotive industry in terms of innovation and sustainable mobility
word 189 read time 0 minutes, 56 Seconds
The ninth edition of H2Roma will take place from November the 9th to 11th. The theme of the event is: "THE PATH OF THE FUTURE: FROM NOW TO 2020 TEN YEARS THAT WILL CHANGE CARS".

Promoted by CIRPS (Interuniversity Research Centre for Sustainable Development, Sapienza University of Rome), ITAE (Institute of Advanced Technologies for Energy – Italian National Research Council CNR), ENEA (Italian National agency for new technologies, Energy and sustainable economic development) the workshops and the exhibition area are at Salone delle Fontane, via Ciro il Grande 10/12 Eur Rome.

Have already joined H2Roma 2010 BMW, Chevrolet, Daimler (Mercedes and Smart), FGA (FIAT), Mitsubishi, Nissan, Porsche, PSA (Citroën and Peugeot), Toyota, Volkswagen, ENEL ed ARVAL.

H2Roma 2010 is featured by a more authoritative scientific acknowledgement: it is the jewel in the crown of " Sustainable Development Education Week" of UNESCO, dedicated this year to mobility.

Visit our website www.h2roma.org to know everything about H2Roma Energy&Mobility Show 2010.
---
LSNN is an independent publisher that relies on reader support. We disclose the reality of the facts, after careful observations of the contents rigorously taken from direct sources. LSNN is the longest-lived portal in the world, thanks to the commitment we dedicate to the promotion of authors and the value given to important topics such as ideas, human rights, art, creativity, the environment, entertainment, Welfare, Minori, on the side of freedom of expression in the world «make us a team» and we want you to know that you are precious!
Dissemination* is the key to our success, and we've been doing it well since 1999. Transparent communication and targeted action have been the pillars of our success. Effective communication, action aimed at exclusive promotion, has made artists, ideas and important projects take off. Our commitment to maintain LSNN is enormous and your contribution is crucial, to continue growing together as a true team. Exclusive and valuable contents are our daily bread. Let us know you are with us! This is the wallet to contribute.
*Dissemination is the process of making scientific and technical information accessible to a non-specialist public. This can come through various forms, such as books, articles, lectures, television programs and science shows.
---