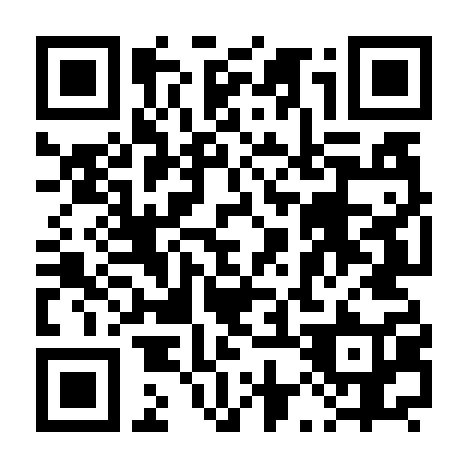 EU High Representative Catherine Ashton following the Middle East Quartet meeting in New York
words 277 read in 1 minute, 23 Seconds
Brussels - As you know, there has been a lot of work going on over the last weeks and months to try and achieve the objective of finding a way to get the parties back into negotiations.

You know from the perspective of the European Union and the work that I have done, that this has been my primary objective. The belief that, through negotiations, we would be able to end this conflict and move to peace and security for the people of Palestine and the people of Israel. And I remain committed to that objective.

The Quartet has been working over these last years and, intensively, through our envoys, over these last weeks, to see how best we can support that objective, to work with the parties to bring them together. Within 3 months, we would want to see significant progress on borders and security. Anyone listening to the speeches today and indeed the comments made many times by President Abbas and Prime Minister Netanyahu will be fully aware of the significance of these two issues. And we believe it's very important that progress is made. And that within 6 months, we begin to see the progress turned into reality. So a comprehensive approach set out as quickly as possible. And that these negotiations should be completed within a 12-month timeframe.

Again, as I began, I want to pay tribute to those who have worked extremely hard to bring all this work to fruition. Our objective is to help the parties reach the negotiations for peace and security that their peoples both deserve.