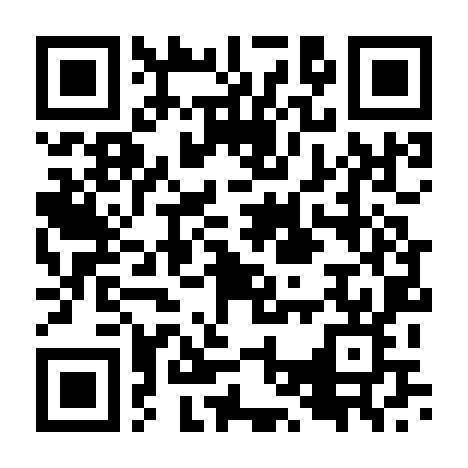 Wegmans recalls striped ravioli for potential plastic pieces
Wegmans Food Markets Inc. of Gates, NY, is recalling Wegmans Italian Classics Striped Ricotta & Spinach Ravioli, 9 oz. (UPC 0-77890-38934), sold between Aug. 2-30, 2016, because the product may contain pieces of white plastic.
word 217 read time 1 minute, 5 Seconds
Only product labeled with a use-by or freeze-by date of Sept. 30, 2016, is included in the recall. This product, produced by O'Sole Mio in Quebec, Canada, is packaged in a plastic tray and sold in a refrigerated case in the dairy department.

Approximately 1,638 units of Wegmans Italian Classics Striped Ricotta & Spinach Ravioli, 9 oz., were sold in 90 Wegmans stores located in New York, New Jersey, Pennsylvania, Virginia, Maryland, and Massachusetts. Wegmans reports that all product with the affected code date is no longer on store shelves.

There have been no injuries reported to date associated with this product.

The recall was initiated because Wegmans was notified by customers that white plastic pieces were found in the product. Wegmans will place automated phone calls to customers who purchased the product using their Shoppers Club card.

Customers who purchased the recalled product from Wegmans should return it to the service desk for a full refund. Consumers with questions may contact Wegmans Consumer Affairs Department toll free at 855-934-3663, Monday through Friday, between 8 a.m. and 5 p.m. EDT.
---
LSNN is an independent publisher that relies on reader support. We disclose the reality of the facts, after careful observations of the contents rigorously taken from direct sources. LSNN is the longest-lived portal in the world, thanks to the commitment we dedicate to the promotion of authors and the value given to important topics such as ideas, human rights, art, creativity, the environment, entertainment, Welfare, Minori, on the side of freedom of expression in the world «make us a team» and we want you to know that you are precious!
Dissemination* is the key to our success, and we've been doing it well since 1999. Transparent communication and targeted action have been the pillars of our success. Effective communication, action aimed at exclusive promotion, has made artists, ideas and important projects take off. Our commitment to maintain LSNN is enormous and your contribution is crucial, to continue growing together as a true team. Exclusive and valuable contents are our daily bread. Let us know you are with us! This is the wallet to contribute.
*Dissemination is the process of making scientific and technical information accessible to a non-specialist public. This can come through various forms, such as books, articles, lectures, television programs and science shows.
---