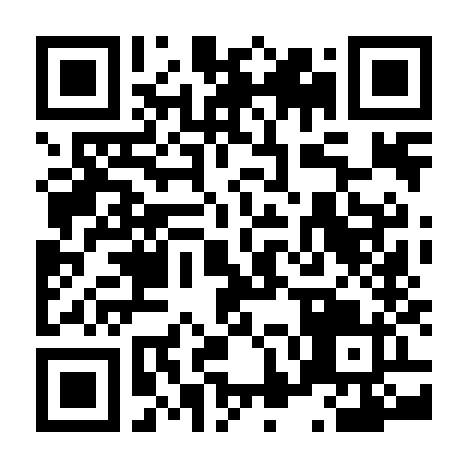 Social Development and Family Services Ministry hosts World AIDS Day 2018 Testing Drive
words 297 read in 1 minute, 29 Seconds
To mark the 30th Anniversary of World AIDS Day 2018, the Ministry of Social Development and Family Services, through its HIV/AIDS Coordinating Unit hosted a Testing Drive on Thursday 30th November 2018 at the National Library and Information System to increase awareness, decrease stigma and discrimination, improve education and to highlight the importance of people getting tested for HIV.

This year's commemoration focused on the global theme "Know Your Status" emphasizing the critical need of drawing attention to the link between violations of human rights, lack of accurate HIV knowledge, poverty and rampant stigma and discrimination and HIV infection rates. Additionally, a report by UNAIDS indicated that 25 percent of persons which equates to 9.4 million people, are not aware that they are HIV-positive as they have not been tested.

The Ministry recognizes that partnerships with key stakeholders for the execution of HIV programs and initiatives is significant to reduce the spread of HIV/AIDS hence the support from organisations such as HIV Unit of the Ministry of Labour, Red Cross Society of Trinidad and Tobago, Family Planning Association of Trinidad and Tobago, CommTalk International and RAPPORT.

During the event, persons were also able to access free HIV/AIDS screening and testing along with additional information on the HIV/AIDS and sexually transmitted diseases. Blood Pressure and Blood Sugar testing, BMI, cholesterol, glucose and mental health testing was also available and administered by the staff of the North West Regional Health Authority.

HIV/AIDS continues to be a threat to men, women and children on all continents around the world including Trinidad and Tobago. The Ministry of Social Development and Family Services through this and other initiatives, joins the global fight to ending the AIDS epidemic by 2030.