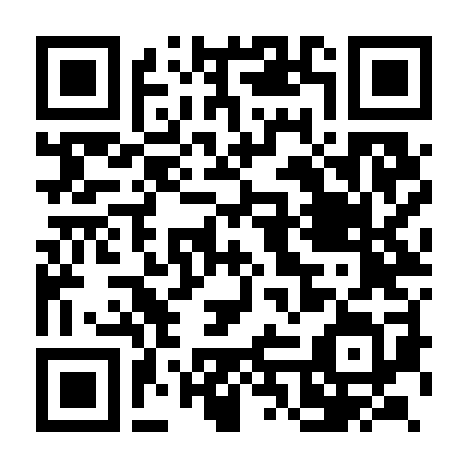 Taking Care of the Doctors Who Care for Us
The heroes in this pandemic are the doctors, nurses and other emergency workers who are putting their own lives on the line to save ours.

Scientology Volunteer Ministers from the Church of Scientology Budapest wanted to let the doctors know how much we appreciate what they are doing.
word 286 read time 1 minute, 25 Seconds
BUDAPEST, HUNGARY:
Local Scientologists donated 280 kilos (more than 600 pounds) of fresh apples, pears, oranges, bananas, pineapples, kiwis, grapefruit and lemons along with soft drinks and several kilos of snack to the doctors, nurses and other medical staff of Budapest's central hospital.
The Scientologists wanted to let the hospital staff know how much they appreciate their selfless help that is needed so much in these challenging times.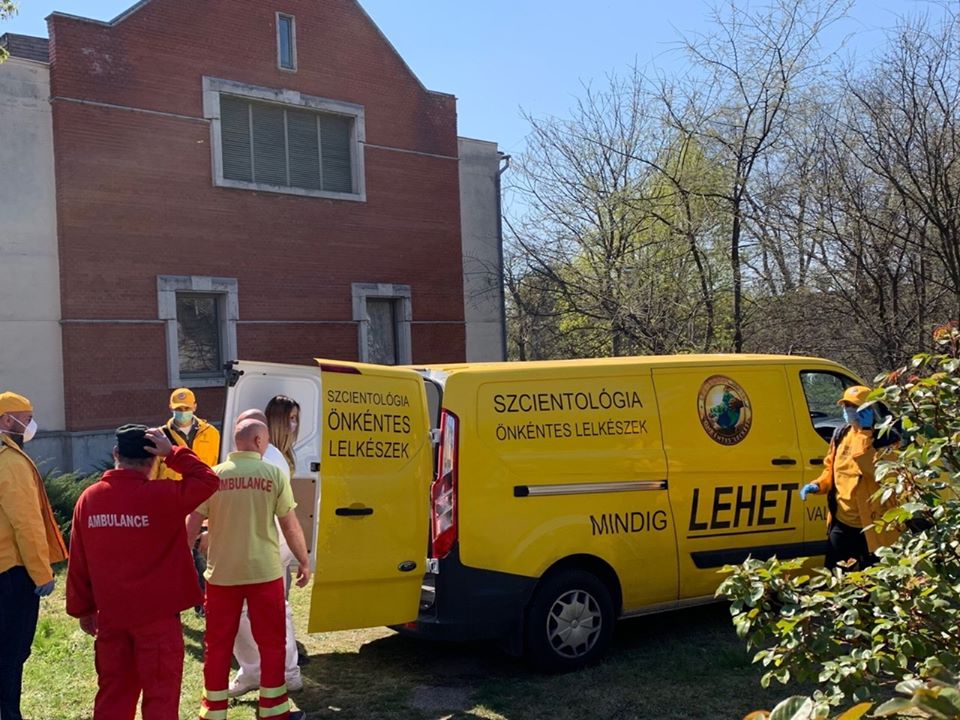 Ambulance workers help unload the gifts from the Volunteer Ministers van. © 2020 Church of Scientology International. All Rights Reserved.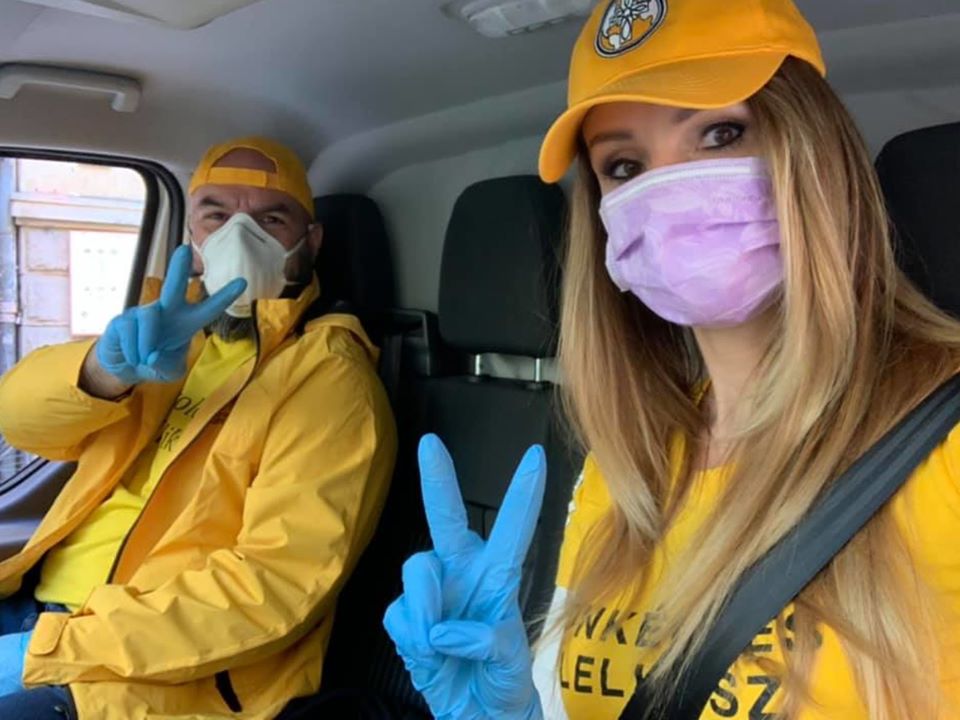 Driving to the hospital to deliver the fruit and snacks. © 2020 Church of Scientology International. All Rights Reserved.
To help people take action to stay healthy during the pandemic, the Church of Scientology has created an online How to Stay Well Prevention Center, available in all major languages on Scientology.org. The motto is "An ounce of prevention equals a ton of cure."
Following these guidelines saves lives and will make life easier for those manning the front lines of the medical facilities in towns and cities across the globe.
The Church of Scientology Volunteers Minister program is a religious social service created in the mid-1970s by Scientology Founder L. Ron Hubbard. Anyone of any culture or creed may train as a Volunteer Minister and use these tools to help their families and communities. The Church provides free online training on the Volunteer Ministers website.
---
LSNN is an independent editor which relies on reader support. We disclose the reality of the facts, after careful observations of the contents rigorously taken from direct sources, we work in the direction of freedom of expression and for human rights , in an oppressed society that struggles more and more in differentiating. Collecting contributions allows us to continue giving reliable information that takes many hours of work. LSNN is in continuous development and offers its own platform, to give space to authors, who fully exploit its potential. Your help is also needed now more than ever!
In a world, where disinformation is the main strategy, adopted to be able to act sometimes to the detriment of human rights by increasingly reducing freedom of expression , You can make a difference by helping us to keep disclosure alive. This project was born in June 1999 and has become a real mission, which we carry out with dedication and always independently "this is a fact: we have never made use of funds or contributions of any kind, we have always self-financed every single operation and dissemination project ". Give your hard-earned cash to sites or channels that change flags every time the wind blows , LSNN is proof that you don't change flags you were born for! We have seen the birth of realities that die after a few months at most after two years. Those who continue in the nurturing reality of which there is no history, in some way contribute in taking more and more freedom of expression from people who, like You , have decided and want to live in a more ethical world, in which existing is not a right to be conquered, L or it is because you already exist and were born with these rights! The ability to distinguish and decide intelligently is a fact, which allows us to continue . An important fact is the time that «LSNN takes» and it is remarkable! Countless hours in source research and control, development, security, public relations, is the foundation of our basic and day-to-day tasks. We do not schedule releases and publications, everything happens spontaneously and at all hours of the day or night, in the instant in which the single author or whoever writes or curates the contents makes them public. LSNN has made this popular project pure love, in the direction of the right of expression and always on the side of human rights. Thanks, contribute now click here this is the wallet to contribute
---