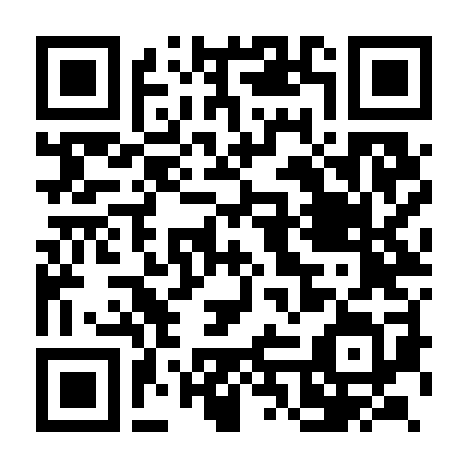 Taking Care of the Doctors Who Care for Us
The heroes in this pandemic are the doctors, nurses and other emergency workers who are putting their own lives on the line to save ours.

Scientology Volunteer Ministers from the Church of Scientology Budapest wanted to let the doctors know how much we appreciate what they are doing.
word 286 read time 1 minute, 25 Seconds
BUDAPEST, HUNGARY:
Local Scientologists donated 280 kilos (more than 600 pounds) of fresh apples, pears, oranges, bananas, pineapples, kiwis, grapefruit and lemons along with soft drinks and several kilos of snack to the doctors, nurses and other medical staff of Budapest's central hospital.
The Scientologists wanted to let the hospital staff know how much they appreciate their selfless help that is needed so much in these challenging times.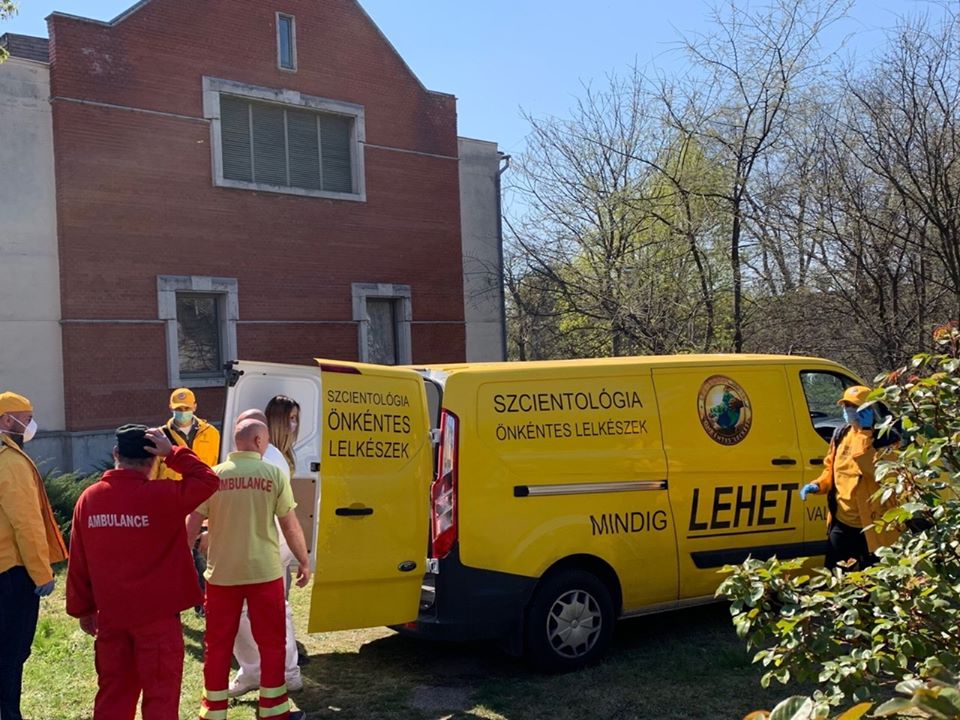 Ambulance workers help unload the gifts from the Volunteer Ministers van. © 2020 Church of Scientology International. All Rights Reserved.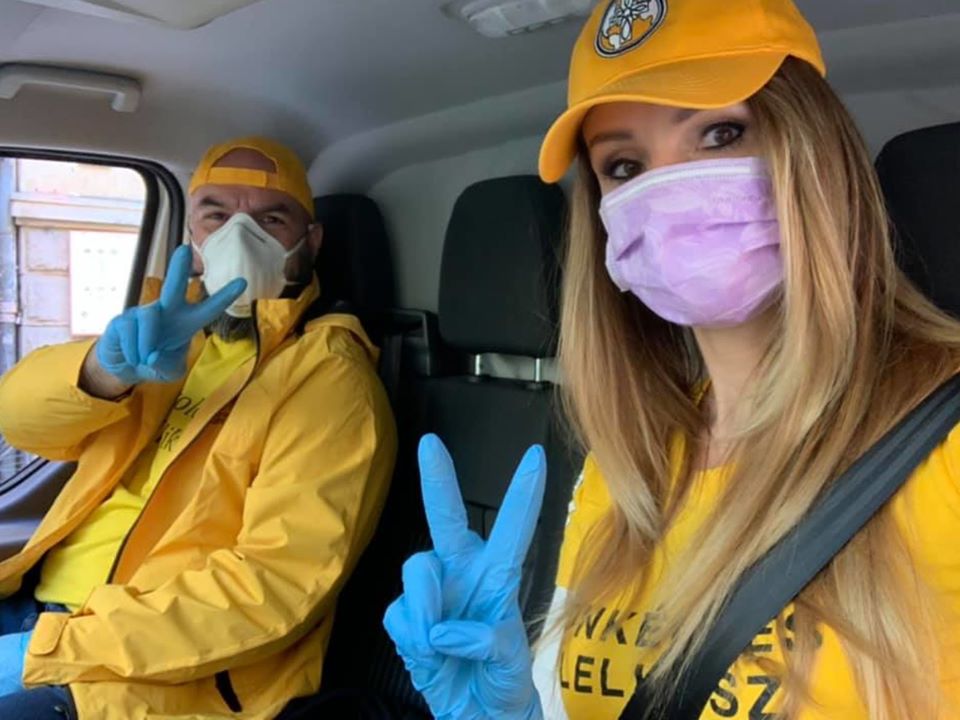 Driving to the hospital to deliver the fruit and snacks. © 2020 Church of Scientology International. All Rights Reserved.
To help people take action to stay healthy during the pandemic, the Church of Scientology has created an online How to Stay Well Prevention Center, available in all major languages on Scientology.org. The motto is "An ounce of prevention equals a ton of cure."
Following these guidelines saves lives and will make life easier for those manning the front lines of the medical facilities in towns and cities across the globe.
The Church of Scientology Volunteers Minister program is a religious social service created in the mid-1970s by Scientology Founder L. Ron Hubbard. Anyone of any culture or creed may train as a Volunteer Minister and use these tools to help their families and communities. The Church provides free online training on the Volunteer Ministers website.