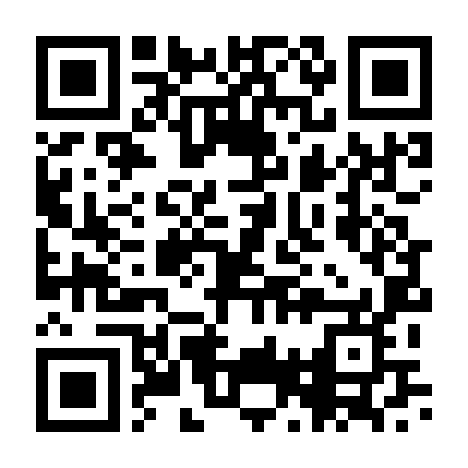 Russia: President signs decree on additional information security measures
Russian President Vladimir Putin signed a decree "On additional measures to ensure the information security of the Russian Federation." The document, published on the official portal of legal information on May 1, states that it should serve to "increase the stability and security of the functioning of the information resources of the Russian Federation."
words 297 read in 1 minute, 29 Seconds
The President of the Russian Federation, Vladimir Putin, signed, on 1 May 2022, Decree No. 250 'On additional measures to ensure the information security of the Russian Federation'. In particular, the decree introduces additional information security measures which apply to certain public and private entities, including strategic enterprises, joint-stock companies, and legal entities involved with critical information infrastructure. More specifically, the decree requires such organisations to, among other things:
assign the authority to ensure information security to the head of the organisation for the detection, prevention, and remediation of cyber attacks;
create a structural unit that performs information security functions;
where necessary, take decisions to involve third-party organisations in the implementation of information security measures, such organisations being duly licensed or accredited;
ensure that the Federal Security Service ('FSB') have unhindered access (including remote access) to their information resources for monitoring purposes; and
ensure the prompt implementation of technical and organisational measures, as determined by the FSB and the Federal Technical and Export Control Service ('FSTEC').
In this regard, the decree outlines additional priorities for the Government of the Russian Federation and the FSB to issue further rules and procedures, such as a framework that would require organisations to assess the level of security of their information systems through approved service providers by 1 July 2022.
Finally, the decree enters into effect on the day of its official publication.
You can read the decree, only available in Russia: www.to5.me/4B