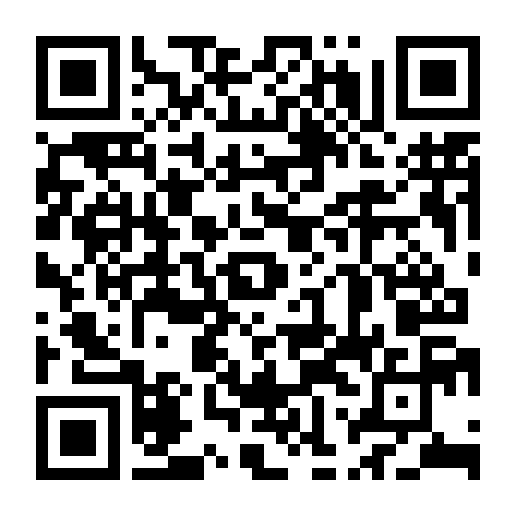 Women in Conflicts: Second edition
word 282 read time 1 minute, 24 Seconds
On Thursday 9 June 2022 the President of the European Council Charles Michel, will co-host the second edition of "Women in Conflicts" in Brussels, bringing together women leaders and survivors of conflicts.
The event, co-hosted with UN Women, Nadia's Initiative and the Dr. Denis Mukwege Foundation, will focus on survivors, justice and reparation, and women's leadership in conflict. The First Lady of Ukraine Olena Zelenska and Nadia Murad, Nobel Peace Prize laureate will join the event. The second edition is a follow-up to the "Women in Conflicts" organised in New York City on 21 September 2021.
Activists, peace ambassadors and world leaders then highlighted the need to ensure rights of women and girls and their full participation in shaping peace and reconciliation.
Programme and speakers
The event will be held in person on Thursday 9 June 2022 at 16:00, at the Council of the European Union in Brussels (Europa Building).
Opening Session (16:00)
Olena Zelenska, First Lady of Ukraine (via remote connection)
Nadia Murad, Nobel Peace Prize laureate
(full list of speakers will be announced shortly)
Access & registration

A limited number of journalists will be able to attend live. Interested journalists must register via this form before Tuesday 7 June 12:00. Places are very limited and registrations will be handled on a first come, first served basis.
The event can be watched in Council's premises (Justus Lipsius press room).
Video & photos will be available at the Council Newsroom, https://council.eu/tv
Livestreaming on Council live and social media channels:
Source by Consiglio Unione Europea
---
LSNN is an independent publisher that relies on reader support. We disclose the reality of the facts, after careful observations of the contents rigorously taken from direct sources. LSNN is the longest-lived portal in the world, thanks to the commitment we dedicate to the promotion of authors and the value given to important topics such as ideas, human rights, art, creativity, the environment, entertainment, Welfare, Minori, on the side of freedom of expression in the world «make us a team» and we want you to know that you are precious!
Dissemination* is the key to our success, and we've been doing it well since 1999. Transparent communication and targeted action have been the pillars of our success. Effective communication, action aimed at exclusive promotion, has made artists, ideas and important projects take off. Our commitment to maintain LSNN is enormous and your contribution is crucial, to continue growing together as a true team. Exclusive and valuable contents are our daily bread. Let us know you are with us! This is the wallet to contribute.
*Dissemination is the process of making scientific and technical information accessible to a non-specialist public. This can come through various forms, such as books, articles, lectures, television programs and science shows.
---