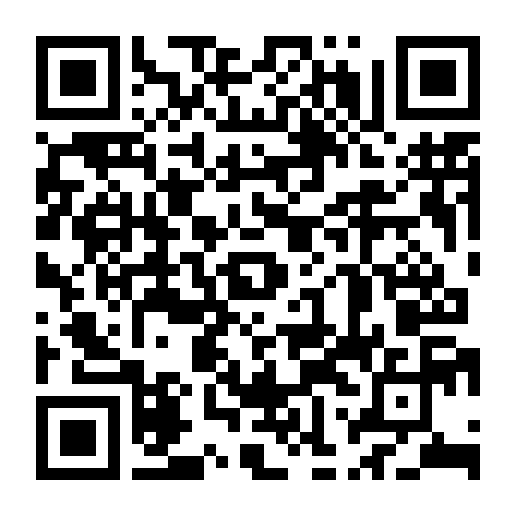 Women in Conflicts: Second edition
words 275 read in 1 minute, 22 Seconds
On Thursday 9 June 2022 the President of the European Council Charles Michel, will co-host the second edition of "Women in Conflicts" in Brussels, bringing together women leaders and survivors of conflicts.
The event, co-hosted with UN Women, Nadia's Initiative and the Dr. Denis Mukwege Foundation, will focus on survivors, justice and reparation, and women's leadership in conflict. The First Lady of Ukraine Olena Zelenska and Nadia Murad, Nobel Peace Prize laureate will join the event. The second edition is a follow-up to the "Women in Conflicts" organised in New York City on 21 September 2021.
Activists, peace ambassadors and world leaders then highlighted the need to ensure rights of women and girls and their full participation in shaping peace and reconciliation.
Programme and speakers
The event will be held in person on Thursday 9 June 2022 at 16:00, at the Council of the European Union in Brussels (Europa Building).
Opening Session (16:00)
Olena Zelenska, First Lady of Ukraine (via remote connection)
Nadia Murad, Nobel Peace Prize laureate
(full list of speakers will be announced shortly)
Access & registration

A limited number of journalists will be able to attend live. Interested journalists must register via this form before Tuesday 7 June 12:00. Places are very limited and registrations will be handled on a first come, first served basis.
The event can be watched in Council's premises (Justus Lipsius press room).
Video & photos will be available at the Council Newsroom, council.eu/tv
Livestreaming on Council live and social media channels: