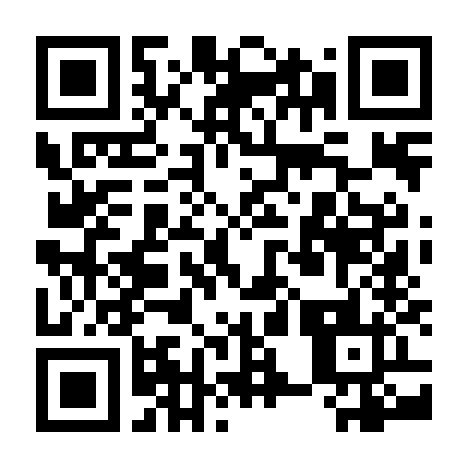 Russia: Amendments to Law on Personal Data adopted at third reading
words 292 read in 1 minute, 27 Seconds
The State Parliament ('Duma') announced, on 6 July 2022, that Bill No. 101234-8 amending Federal Law of 27 July 2006 No. 152 on Personal Data (as amended) ('the Amended Law on Personal Data') was adopted at the third reading. In particular, the Duma highlighted the amendments require data operators to respond, between ten to 30 days, to requests from data subjects and applicable authorities in relation to the illegal processing of personal data. More specifically, the Amended Law on Personal Data details that data operators must stop further processing of personal data following a data subject request within 30 days.
In addition, the Amended Law on Personal Data provides for its extraterritorial application, and the possibility of intervention by Russian authorities in the processing of Russian citizens' personal data in the territory of other states. Likewise, the Amended Law on Personal Data notes that data operators must notify applicable authorities about the intention of cross-border data transfers, and where there are threats to defence, security, and the constitutional order, such data transfer may be limited.
Furthermore, the Amended Law on Personal Data establishes a prohibition on refusing Russian citizens services if they refuse to provide their personal data, even if necessary, adding restrictions on the processing of the biometric data of minors as well. Equally, the Amended Law on Personal Data requires that personal data contained within the Unified State Register of Real Estate ('USRN') may only be provided to third parties with the data subject's consent and using the correct procedure to access information contained within the USRN.
The Amended Law on Personal Data enters into force on 1 September 2022, except for the provisions which establish a separate date for their entry into force. Source: www.to5.me/4W