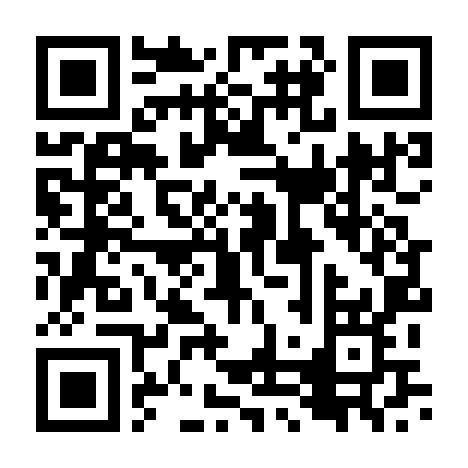 Patient 'funds stem cell study'
word 170 read time 0 minutes, 51 Seconds
A heart patient from London is working to ensure others benefit from the treatment which has "turned his life around".

Ian Rosenberg was told he had just months to live when he underwent a stem cell transplant in Germany last year.

Now Mr Rosenberg can once more walk upstairs and has been able to return to his beloved golf course.

His recovery prompted him to set up the Heart Cells Foundation, which is to fund UK research into the treatment.

Mr Rosenberg, 67, who told his story to BBC Radio 4's You and Yours programme, said: "My heart problems started when I was in my late 30s when I had a heart attack."

Mr Rosenberg, who worked in the fashion industry supplying Marks and Spencers, returned to work and continued what he admits was a stressful life style.

His work involved travelling between his factories which were situated across the UK.

But in the early 90s he fell ill again and had to have open-heart surgery.
---
LSNN is an independent publisher that relies on reader support. We disclose the reality of the facts, after careful observations of the contents rigorously taken from direct sources. LSNN is the longest-lived portal in the world, thanks to the commitment we dedicate to the promotion of authors and the value given to important topics such as ideas, human rights, art, creativity, the environment, entertainment, Welfare, Minori, on the side of freedom of expression in the world «make us a team» and we want you to know that you are precious!
Dissemination* is the key to our success, and we've been doing it well since 1999. Transparent communication and targeted action have been the pillars of our success. Effective communication, action aimed at exclusive promotion, has made artists, ideas and important projects take off. Our commitment to maintain LSNN is enormous and your contribution is crucial, to continue growing together as a true team. Exclusive and valuable contents are our daily bread. Let us know you are with us! This is the wallet to contribute.
*Dissemination is the process of making scientific and technical information accessible to a non-specialist public. This can come through various forms, such as books, articles, lectures, television programs and science shows.
---