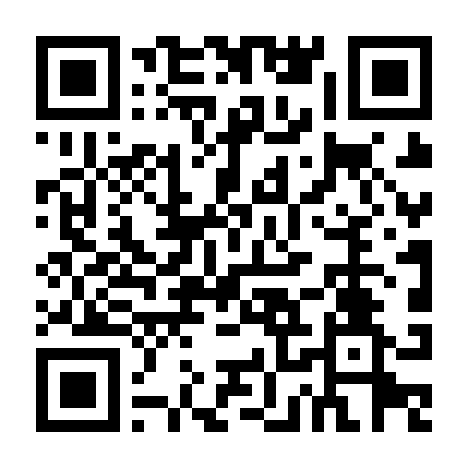 China to release draft 'scientific literacy standards'
word 406 read time 2 minutes, 1 Seconds
[BEIJING] China will release the first draft of its standards for scientific literacy by the end of August, according to Li Daguang of the China Research Institute for Science Popularisation (CRISP), who has helped develop them. The standards are part of the '2049 Action Plan' to ensure that every member of the population is scientifically literate by 2049.

Teachers, officials, science museum staff and scientists will use the standards to help guide their communication of science to the general public.

According to Li, the final version should be published at the end of 2004 or early in 2005, once experts have given their comments on the first draft.

The China Association for Science and Technology (CAST) carried out national surveys on people's scientific literacy in 1992, 1994, 1996, 2001 and 2003. Results of the 2003 survey, released in May this year, showed that only 1.98 per cent of Chinese residents are scientifically literate, although this is 40 per cent higher than in 2001 (see Science awareness low but growing in China).

According to Lei Yihong, CRISP's director, a similar survey carried out in the United States in 2000 showed that 17 per cent of the population there understood 'basic scientific concepts'.

Li says the new standards are different to those used to judge scientific literacy in national surveys. Those were designed by US scientists and include questions such as 'what is a molecule?' and 'how long does it take for the Earth to go around the Sun?'. The Chinese scientific literacy standards will not only include knowledge of such basic scientific concepts, but also include elements aimed at promoting the concept of analytical and critical observation and thought, Li says.

Ren Dingcheng, a professor at Peking University and chair of the committee drafting the standards, told the International Forum on Constructing Citizens' Scientific Literacy held in Beijing in late July that the standards will be very practical. They will stipulate knowledge of the applied sciences and of the way problems appearing in daily life can be dealt with in a scientific way.

Justifying- the difference between China's standards and international scientific literacy criteria, Li says many Chinese citizens, especially those living in poor rural areas, lack an adequate formal education, making it difficult for them to know many scientific concepts.

The most important thing is for them to judge daily life with a scientific mind, Li concludes.

The standards will help evaluate and guide changes to the 2049 Action Plan.