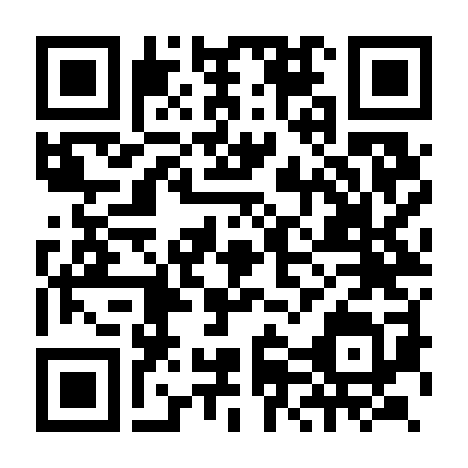 Explosions in Iraqi cities as polls open
Several Iraqi cities have been rocked by mortar and car bomb attacks, as voters began trickling in to polling stations.
word 181 read time 0 minutes, 54 Seconds
Several loud explosions rocked central Baghdad, Basra, Mosul and Baquba- shortly after the start of voting on Sunday.

The blasts came from different districts in the centre of the capital and police said an explosion had jolted the Mansur district, an upper class area of western Baghdad.

Iraqi police said the Mansur attack was- a car bomb- at a makeshift polling station in the Zahra school. Sources said one six people were killed, including an Iraqi security member. Thirteen others were injured.- 

In northern Iraq, six explosions rocked Mosul early on Sunday but there were no reported casualties. One polling station visited by the media was empty.

Similarly, a mortar shell landed near a polling station in the southern city of Basra, but there were no reports of causalities.

In the northern city of Balad, a mortar attack on a polling station killed one woman and wounded another woman and her child.

- 
---
LSNN is an independent publisher that relies on reader support. We disclose the reality of the facts, after careful observations of the contents rigorously taken from direct sources. LSNN is the longest-lived portal in the world, thanks to the commitment we dedicate to the promotion of authors and the value given to important topics such as ideas, human rights, art, creativity, the environment, entertainment, Welfare, Minori, on the side of freedom of expression in the world «make us a team» and we want you to know that you are precious!
Dissemination* is the key to our success, and we've been doing it well since 1999. Transparent communication and targeted action have been the pillars of our success. Effective communication, action aimed at exclusive promotion, has made artists, ideas and important projects take off. Our commitment to maintain LSNN is enormous and your contribution is crucial, to continue growing together as a true team. Exclusive and valuable contents are our daily bread. Let us know you are with us! This is the wallet to contribute.
*Dissemination is the process of making scientific and technical information accessible to a non-specialist public. This can come through various forms, such as books, articles, lectures, television programs and science shows.
---