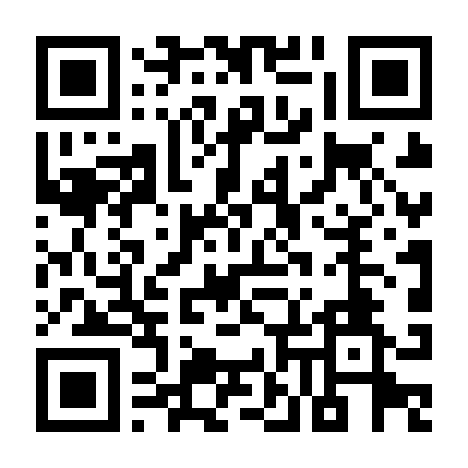 Inquiry into debt insurance sales
loans The -£5bn payment protection insurance industry (PPI) has been referred to the Competition Commission by the Office of Fair Trading (OFT).

word 360 read time 1 minute, 48 Seconds
The OFT has been investigating the sale of PPI since last spring and in an earlier report condemned the market for "failing consumers".

PPI is designed to help people repay loans, mortgages or credit card debt if they fall ill or lose their jobs.

Last month, the BBC learned that 10 banks face fines for mis-selling PPI.

'Super-complaint'
The OFT highlighted several market failings, including:

Consumers do not shop around for the best deal on PPI

The complex nature of PPI makes comparison between different policies difficult

Consumers in some cases assumed, were told or were given the impression that taking out PPI would help the application for credit.

However, the OFT acknowledged that PPI could provide "worthwhile cover" for some consumers.

The OFT's original decision to investigate followed a so-called "super-complaint", made in September 2005 by Citizens Advice, that PPI was too expensive and was often sold to people who did not need it.

Citizens Advice, while welcoming the referral of the PPI market to the Competition Commission, was critical of the length of time it had taken.

"We need swifter action to protect consumers... this lengthy process, since our 2005 super-complaint, is doing little to protect people from PPI rip-offs in the meantime," said Sue Edwards, senior policy office at Citizens Advice.

The OFT argues that it has to consult all parties before referring an industry to the Competition Commission.

The Competition Commission has the power to fine firms and force them to change the way they do business.

FSA fines

PPI providers are also coming under fire from the Financial Services Authority (FSA).

The FSA, which regulates the sale of insurance, has indicated that it is set to fine 10 providers for mis-selling PPI.

News of the penalties could prompt customers who believe they were mis-sold PPI policies to launch compensation claims.

Last week, GE Capital Bank was fined -£610,000 over its PPI sales practices.

The FSA has said it wants to see an improvement of sale standards.

http://news.bbc.co.uk
Source by Silvia_Michela_Carrassi
---
LSNN is an independent editor which relies on reader support. We disclose the reality of the facts, after careful observations of the contents rigorously taken from direct sources, we work in the direction of freedom of expression and for human rights , in an oppressed society that struggles more and more in differentiating. Collecting contributions allows us to continue giving reliable information that takes many hours of work. LSNN is in continuous development and offers its own platform, to give space to authors, who fully exploit its potential. Your help is also needed now more than ever!
In a world, where disinformation is the main strategy, adopted to be able to act sometimes to the detriment of human rights by increasingly reducing freedom of expression , You can make a difference by helping us to keep disclosure alive. This project was born in June 1999 and has become a real mission, which we carry out with dedication and always independently "this is a fact: we have never made use of funds or contributions of any kind, we have always self-financed every single operation and dissemination project ". Give your hard-earned cash to sites or channels that change flags every time the wind blows , LSNN is proof that you don't change flags you were born for! We have seen the birth of realities that die after a few months at most after two years. Those who continue in the nurturing reality of which there is no history, in some way contribute in taking more and more freedom of expression from people who, like You , have decided and want to live in a more ethical world, in which existing is not a right to be conquered, L or it is because you already exist and were born with these rights! The ability to distinguish and decide intelligently is a fact, which allows us to continue . An important fact is the time that «LSNN takes» and it is remarkable! Countless hours in source research and control, development, security, public relations, is the foundation of our basic and day-to-day tasks. We do not schedule releases and publications, everything happens spontaneously and at all hours of the day or night, in the instant in which the single author or whoever writes or curates the contents makes them public. LSNN has made this popular project pure love, in the direction of the right of expression and always on the side of human rights. Thanks, contribute now click here this is the wallet to contribute
---