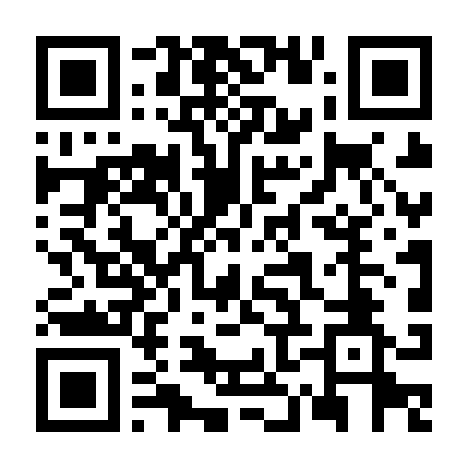 Disease fears grip flood-hit Jakarta citizens
JAKARTA: Fears of disease gripped Indonesia's flood-hit capital yesterday with thousands of people living in cramped emergency shelters and some streets still inundated a week after the city's worst floods in five years.
word 489 read time 2 minutes, 26 Seconds
Authorities are on guard for outbreaks of diarrhoea, cholera or skin disease as torrential rains overnight triggered fresh flooding in the low-lying city of around 14mn people.

"We are concentrating on health issues to prevent diarrhoea, cholera and leptospirosis (a disease spread by rats and mice) outbreaks by clearing up places and water sanitation," Rustam Pakaya, the health ministry's crisis centre chief, said.

"There are three cases of leptospirosis reported. All of the patients are treated. No cases of tetanus have been reported."
The floods in Jakarta have killed 57 people and more than 250,000 are still displaced from their homes, many sheltering under flyovers or in plastic tents near graveyards.

A group of horse carriage operators huddled under one East Jakarta flyover with their carriages and horses as ankle-high manure spread around and mixed with cooking utensils.
Several blocks away in a seaside slum, children tried to net small fish in a wide gutter where brownish water gushed while a flock of ducks swam on a garbage-filled river nearby. Traffic moved slowly and several cars broke down as parts of a city highway were inundated by water following the floods that have also caused blackouts and cut telecommunications.
In North Jakartàs Plumpang slum, displaced women and children crammed the upper floor of a mosque while boxes of aid filled its veranda.

Officials and green groups have blamed excessive construction in Jakartàs water catchment areas for making the floods worse, while a deputy environment minister said on Wednesday that climate change was contributing to the problem.
Young mother Desi Julian, living at the mosque for a week with her four-month-old baby, said water was still chest deep in her house on one of the district's messy alleyways. "We have received aid but we have to share because many have evacuated here. If we get food in the morning, we won't get any in the evening," she said after breastfeeding her baby.
Other evacuees complained more attention has been given to relatively affluent flood victims living in the adjacent district of Kelapa Gading where upscale apartments, glittering malls and gated housing compounds have mushroomed in recent years.

"We have been forgotten. Aid is going more to the affected rich than poor people like us," said mother-of-two Eni Mutmainah.

Through the week pictures of the flooded elite area and its residents saving their pets have been splashed across the front pages of Indonesian dailies to show all groups are affected.

A previous flood disaster in 2002 saw widespread looting, but National Police Chief General Sutanto said there had been no repeat this time and he had dispatched 14,000 police officers to flood-hit areas, Antara news agency reported. - Reuters

---
LSNN is an independent publisher that relies on reader support. We disclose the reality of the facts, after careful observations of the contents rigorously taken from direct sources. LSNN is the longest-lived portal in the world, thanks to the commitment we dedicate to the promotion of authors and the value given to important topics such as ideas, human rights, art, creativity, the environment, entertainment, Welfare, Minori, on the side of freedom of expression in the world «make us a team» and we want you to know that you are precious!
Dissemination* is the key to our success, and we've been doing it well since 1999. Transparent communication and targeted action have been the pillars of our success. Effective communication, action aimed at exclusive promotion, has made artists, ideas and important projects take off. Our commitment to maintain LSNN is enormous and your contribution is crucial, to continue growing together as a true team. Exclusive and valuable contents are our daily bread. Let us know you are with us! This is the wallet to contribute.
*Dissemination is the process of making scientific and technical information accessible to a non-specialist public. This can come through various forms, such as books, articles, lectures, television programs and science shows.
---