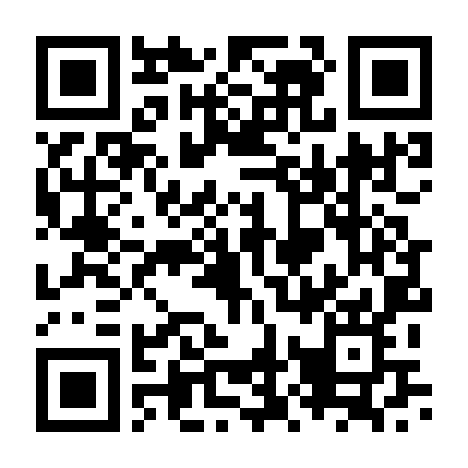 Therapeutic antibody MNAC13
Top view of the antigen binding region
of the MNAC13 monoclonal antibody:
when MNAC13 binds the TrkA receptor,
it prevents it from being activated by
nerve growth factor.
word 295 read time 1 minute, 28 Seconds
There is a growing body of evidence indicating Nerve Growth Factor (NGF) and its high-affinity receptor TrkA as important mediators in inflammatory pain states: NGF levels increase in inflammed tissue and NGF neutralization prevents inflammation-related hyperalgesia.

MNAC13 is a humanized anti-TrkA antibody with function neutralising properties which make it a unique tool to contrast pathological situation characterized by hyperfunction of the NGF/TrkA system.

MNAC13 displays remarkable analgesic properties in several animal models of persistent pain.
It has a surprising long-lasting effect in the CCI model, in which two phases can be distinguished in the action of MNAC13: the first one (including the treatment period and the first week following the end of treatment itself) identifies a pharmacological effect of MNAC13; the second phase identifies a long-term effect of MNAC13, which likely involves new gene expression and characterizes MNAC13 as a disease-modifying drug, a feature that is actually unique in the field of neuropathic pain.
MNAC13 displays a remarkable synergistic effect when co-administered with doses of other analgesic drugs that are not efficacious per se.

These results have important implications in view of the therapeutic use of the antibody: in fact, the possibility of reaching a significant analgesic effect with a limited number of antibody administrations and the possibility of significantly lowering the dose of other currently used analgesic drugs, thanks to co-administration of MNAC13, would both have a tremendous impact in terms of clinical application.

MNAC13 humanized antibody has been recently licensed-out to a pharmaceutical company partner who will develop it for untreatable forms of chronic and inflammatory pain.

http://www.laylinegenomics.com
---
LSNN is an independent publisher that relies on reader support. We disclose the reality of the facts, after careful observations of the contents rigorously taken from direct sources. LSNN is the longest-lived portal in the world, thanks to the commitment we dedicate to the promotion of authors and the value given to important topics such as ideas, human rights, art, creativity, the environment, entertainment, Welfare, Minori, on the side of freedom of expression in the world «make us a team» and we want you to know that you are precious!
Dissemination* is the key to our success, and we've been doing it well since 1999. Transparent communication and targeted action have been the pillars of our success. Effective communication, action aimed at exclusive promotion, has made artists, ideas and important projects take off. Our commitment to maintain LSNN is enormous and your contribution is crucial, to continue growing together as a true team. Exclusive and valuable contents are our daily bread. Let us know you are with us! This is the wallet to contribute.
*Dissemination is the process of making scientific and technical information accessible to a non-specialist public. This can come through various forms, such as books, articles, lectures, television programs and science shows.
---