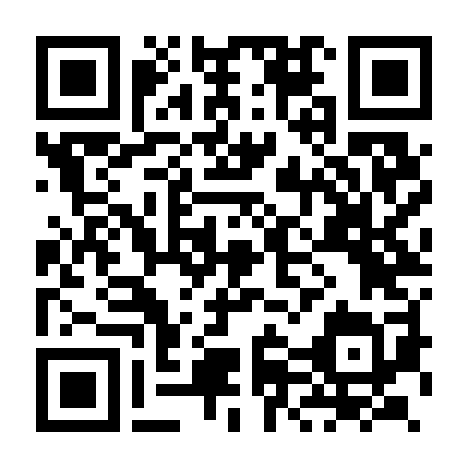 Italy Wants Status of Kidnapped Reporter
By RAHIM FAIEZ : Associated Press Writer
word 433 read time 2 minutes, 9 Seconds
KABUL, Afghanistan -- The militants who kidnapped an Italian reporter must prove he is still alive before any negotiations for his release can begin, Italy's ambassador to Afghanistan said Saturday.

Taliban insurgents claim they kidnapped Daniele Mastrogiacomo, a reporter with Italian daily La Repubblica, on Monday along with two Afghans as they traveled together by vehicle in Nad Ali district of Helmand province.

"We do hope that people who hold Daniele (are) ready to start a dialogue based on one simple point, the proof that these people ... they hold the hostage in their hands and that they can provide the proof of life of Daniele," said Ettore Francesco Sequi.

Sequi said there is no proof that recent statements attributed to the Taliban even come from anyone linked to the kidnapping.

Italy's Foreign Ministry said in a statement late Saturday that it believes the reporter is still alive.

"Based on elements obtained so far through established channels for the case of journalist Daniele Mastrogiacomo, the Foreign Ministry has reason to maintain that our citizen is alive," the ministry said.

Meanwhile, a bomb exploded next to a police vehicle in the eastern province of Khost, near the Pakistan border, killing four policemen, said Arsallah Jamal, the province's governor.

Elsewhere, an airstrike in the country's volatile south targeted a suspected militant allegedly involved in the movement of anti-aircraft weapons, NATO-led troops said in a statement without providing details on casualties.

The strike happened in Helmand province, where NATO-led troops on Monday launched their biggest offensive yet aimed at winning over a population long supportive of militant fighters.

Mastrogiacomo, a father of two, had been on assignment in Kandahar, the Taliban's former stronghold in southern Afghanistan, when the paper lost contact with him.

According to the purported Taliban spokesman, militants abducted Mastrogiacomo, Sayed Agha and Ajmal as they traveled through Nad Ali.

La Repubblica newspaper said Mastrogiacomo, 52, was born in Karachi, Pakistan, where his father was an engineer. He holds dual Italian-Swiss citizenship, but was traveling on his Italian passport, La Repubblica said.

Mastrogiacomo, who speaks English, has worked since 2002 as a staff correspondent in Afghanistan, Iran, the Middle East and Iraq. The Italian ministry said its contacts were continuing to verify the kidnappers' "intentions and the expectations."

Mastrogiacomo's disappearance comes four months after the release of Italian photographer, Gabriele Torsello, was kidnapped Oct. 12 while traveling by bus from Lashkar Gah, the capital of Helmand province, to neighboring Kandahar. When he was released Nov. 3 Torsello said he did not know who was responsible for his kidnapping.

---
LSNN is an independent publisher that relies on reader support. We disclose the reality of the facts, after careful observations of the contents rigorously taken from direct sources. LSNN is the longest-lived portal in the world, thanks to the commitment we dedicate to the promotion of authors and the value given to important topics such as ideas, human rights, art, creativity, the environment, entertainment, Welfare, Minori, on the side of freedom of expression in the world «make us a team» and we want you to know that you are precious!
Dissemination* is the key to our success, and we've been doing it well since 1999. Transparent communication and targeted action have been the pillars of our success. Effective communication, action aimed at exclusive promotion, has made artists, ideas and important projects take off. Our commitment to maintain LSNN is enormous and your contribution is crucial, to continue growing together as a true team. Exclusive and valuable contents are our daily bread. Let us know you are with us! This is the wallet to contribute.
*Dissemination is the process of making scientific and technical information accessible to a non-specialist public. This can come through various forms, such as books, articles, lectures, television programs and science shows.
---