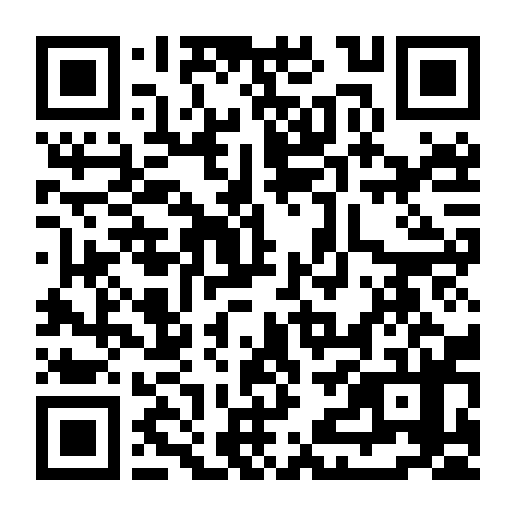 Swapping suits for overalls
Work experience on the agenda as EU civil servants go behind the scenes in small companies across Europe to see what businesses really need
word 422 read time 2 minutes, 6 Seconds
Work experience on the agenda as EU civil servants go behind the scenes in small companies across Europe to see what businesses really need.
Invoices left unpaid, unwieldy tax systems hampering investment, rigid employment laws making it hard to hire and fire are just some of the problems facing small companies as they try to keep their heads above water.Now the EU has launched a scheme to
get under the skin of small businesses
and find out what could make their lives easier.
From the defence sector to the fashion industry, the project aims to place 350 EU officials in small business across Europe by 2009, each time for a week.- 
The
first 30
went into companies at the end of 2006 and are now beginning to report back.The officials shadow key staff, learn what makes small firms tick and get an insiders view of what business needs from the EU. The project will show policymakers how laws coming out of Brussels impact on the ground. It will also give the EU a chance to explain what it is doing, face to face with those affected. Vice-president Günter Verheugen got first hand experience as part of the project during his- visit- to a metal factory in Brandenburg.Having spent a week working inside a small French firm and meeting local business people, the deputy in charge of
enterprise
, Françoise le Bail said: "There is very little awareness among business people of what the commission does for them," although she saw "great openness and interest once it is explained."Clearly explaining the funds that exist to help firms, boosting the participation of "business angels" to help start-ups, networking to share resources – these are just some of the ideas that are beginning to come out of the project."Those who we met and who knew about our innovation policy found it too complex" acknowledged Ms le Bail.- 
She added that this was also the case with European research credits: "more simple solutions are needed."The next steps will be to
find new host companies
and match them up with officials. So far a total of 170 companies have come forward and 60 civil servants have been selected. They will be in companies between May and December.Take a
closer look
at how the project works.
---
LSNN is an independent publisher that relies on reader support. We disclose the reality of the facts, after careful observations of the contents rigorously taken from direct sources. LSNN is the longest-lived portal in the world, thanks to the commitment we dedicate to the promotion of authors and the value given to important topics such as ideas, human rights, art, creativity, the environment, entertainment, Welfare, Minori, on the side of freedom of expression in the world «make us a team» and we want you to know that you are precious!
Dissemination* is the key to our success, and we've been doing it well since 1999. Transparent communication and targeted action have been the pillars of our success. Effective communication, action aimed at exclusive promotion, has made artists, ideas and important projects take off. Our commitment to maintain LSNN is enormous and your contribution is crucial, to continue growing together as a true team. Exclusive and valuable contents are our daily bread. Let us know you are with us! This is the wallet to contribute.
*Dissemination is the process of making scientific and technical information accessible to a non-specialist public. This can come through various forms, such as books, articles, lectures, television programs and science shows.
---