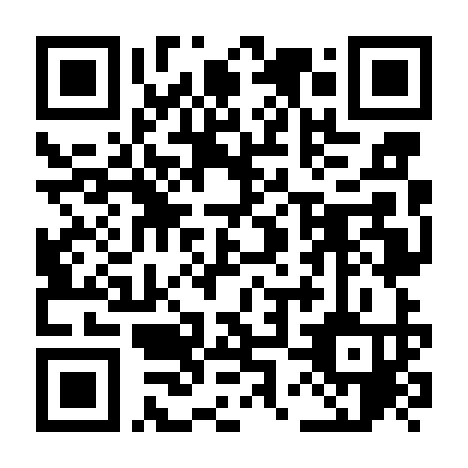 ETHNIC VIOLENCE ERUPTS AS OPPOSITION PROTESTS AGINST ELECTIONS RESULT
word 360 read time 1 minute, 48 Seconds
KENYA: Misna; Violent protests are erupting in many Kenyan cities as opposition supporters demonstrate against the elections result. According to the latest toll which was released by national television and is based on average estimates, over 140 people have already died in the clashes. According to MISNAs sources, violent riots are underway also in Kisumu, where authorities imposed a curfew this morning. Kitale, Nakuru, Eldoret, Likoni, Mikindani, in western Kenya, and the coastal city of Mombasa were also affected by the outburst. "The situation in Kisumu is worrying," said father Joseph Otieno, a missionary for the Consolata order who is based in a suburb of the town inhabited by Luo population, to whom opposition leader Raila Odinga belongs. "People can only move around on foot or by bycicle because streets are blocked by groups of armed men who chase the Kikuyus, president Mwai Kibakis ethnic group. Eye witnesses spoke of about 40 corpses abandoned on the streets with visible gun-shot wounds to their heads. The situation is very tense and worsened by robberies and assaults to kiosks and small supermakets owned by Kikuyus," the missionary added.
The "Kikuyu hunt" which targets a particularly powerful ethnic group – comprising about 22% of the population – is underway in many other areas -Kuresoi, Molo, Kakamega, Busia, Kisumu, Ahero, Migori, Kericho, Kitale, Lugari and Homabay - including Mombasa and some nearby towns. Here, according to MISNAs sources, hundreds of Kikuyus are seeking shelter in churches. "In Mombasa, groups of rioters have been burning hubcaps and marching on the main streets since yesterday," said one of MISNAs local sources, adding that "violence has so far remained confined to suburbs and slums." The same source also told MISNA that "many people" died in the spread of violence, although it was not possible to quantify their number. Yesterday, shortly after he was sworn-in for his new mandate, president Kibaki invited the population to remain calm and reconcile. The opposition, though, announced a mass demonstration starting today at 2 pm from Nairobis Huuru Park, in order to protest against the alleged frauds in the scrutiny and reject the election result. (TC) [CO]
---
LSNN is an independent editor which relies on reader support. We disclose the reality of the facts, after careful observations of the contents rigorously taken from direct sources, we work in the direction of freedom of expression and for human rights , in an oppressed society that struggles more and more in differentiating. Collecting contributions allows us to continue giving reliable information that takes many hours of work. LSNN is in continuous development and offers its own platform, to give space to authors, who fully exploit its potential. Your help is also needed now more than ever!
In a world, where disinformation is the main strategy, adopted to be able to act sometimes to the detriment of human rights by increasingly reducing freedom of expression , You can make a difference by helping us to keep disclosure alive. This project was born in June 1999 and has become a real mission, which we carry out with dedication and always independently "this is a fact: we have never made use of funds or contributions of any kind, we have always self-financed every single operation and dissemination project ". Give your hard-earned cash to sites or channels that change flags every time the wind blows , LSNN is proof that you don't change flags you were born for! We have seen the birth of realities that die after a few months at most after two years. Those who continue in the nurturing reality of which there is no history, in some way contribute in taking more and more freedom of expression from people who, like You , have decided and want to live in a more ethical world, in which existing is not a right to be conquered, L or it is because you already exist and were born with these rights! The ability to distinguish and decide intelligently is a fact, which allows us to continue . An important fact is the time that «LSNN takes» and it is remarkable! Countless hours in source research and control, development, security, public relations, is the foundation of our basic and day-to-day tasks. We do not schedule releases and publications, everything happens spontaneously and at all hours of the day or night, in the instant in which the single author or whoever writes or curates the contents makes them public. LSNN has made this popular project pure love, in the direction of the right of expression and always on the side of human rights. Thanks, contribute now click here this is the wallet to contribute
---