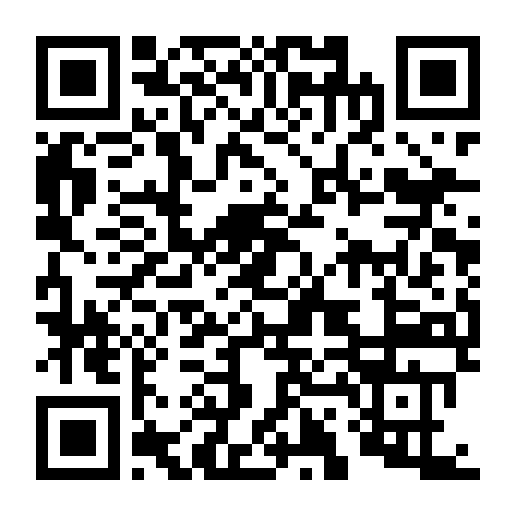 Announce the Release - CROWN OF THORNS
word 306 read time 1 minute, 31 Seconds
CROWN OF THORNS

Frontiers Records is truly excited to announce the release of the highly anticipated CROWN OF THORNS come back album "Faith" on September 19th 2008.

Releasing their now legendary self titled debut album in April 1994, Crown Of Thorns have steadily become one of the favourite bands of the Melodic Rock resurgence in the late nineties. With amazing albums such as "Breakthrough", "Lost Cathedral", "Destiny Unknown and "Karma" and relentless touring that brought them to play in support of Bon Jovi and Van Halen for three months throughout all of Europe, Crown of Thorns remain one of the leading bands of the Melodic Hard Rock genre.

Formed at the dawn of the 90's by former Plasmatics and songwriter for KISS, Ramones, Lionel Ritchie, John Waite and many others, Jean Beauvoir with Tony Thompson of Chic and The Powerstation, Micki Free of Shalamar and top session bassist Michael Paige, Crown Of Thorns underwent some personnel changes during the early years, with Tommy Lafferty taking place on guitar and Hawk Lopez on drums.


This line-up reconvened during 2007 when Jean Beauvoir connected with Frontiers Records President Serafino Perugino about working on a brand new studio album.

Jean collaborated this time with Bob Clearmountain (Bryan Adams, Rolling Stones, Bon Jovi) in the recording sessions and Mark Plati (David Bowie) for the mix, and the result is probably the best sounding CoT album ever! "Faith" is an album that brings back the trademark Crown of Thorns sound as defined in the debut album and "Lost Cathedral", still keeping intact all the elements of infectious guitar riffs, soaring hooklines and great melodies.

"Faith" final tracklisting will include:
Faith; All In My Head; Living In The Shadows; The One; Rock Ready; Believe Me; Nobody; Stay With Me; All I Wanna Do; Home Again; All Or Nothing.


---
LSNN is an independent publisher that relies on reader support. We disclose the reality of the facts, after careful observations of the contents rigorously taken from direct sources. LSNN is the longest-lived portal in the world, thanks to the commitment we dedicate to the promotion of authors and the value given to important topics such as ideas, human rights, art, creativity, the environment, entertainment, Welfare, Minori, on the side of freedom of expression in the world «make us a team» and we want you to know that you are precious!
Dissemination* is the key to our success, and we've been doing it well since 1999. Transparent communication and targeted action have been the pillars of our success. Effective communication, action aimed at exclusive promotion, has made artists, ideas and important projects take off. Our commitment to maintain LSNN is enormous and your contribution is crucial, to continue growing together as a true team. Exclusive and valuable contents are our daily bread. Let us know you are with us! This is the wallet to contribute.
*Dissemination is the process of making scientific and technical information accessible to a non-specialist public. This can come through various forms, such as books, articles, lectures, television programs and science shows.
---