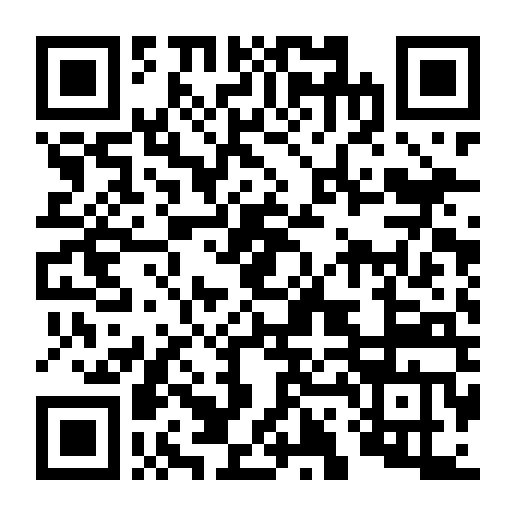 PLACES OF POWER
word 520 read time 2 minutes, 36 Seconds
Frontiers Records is truly excited to announce the European release of PLACES OF POWER debut album "Now Is The Hour" on January 23rd 2009.
While the Places of Power monicker is brand new, this name hides the brand new collaboration between two superb artists who are no strangers to the concept of hard work and quality music. Bruce Turgon and Philip Bardowell can indeed boast in their pedigree collaborations with such bands and artists as FOREIGNER, SHADOW KING, LOU GRAMM, UNRULY CHILD, MAGDALEN and Peter Criss of KISS.
Both have also released highly regarded solo albums for Frontiers Records during 2005 which gathered excellent reviews and great interests from press and fans alike. "Our collaboration started at the urging of Serafino Perugino, who felt that Bruce and I would work well together", states singer Philip Bardowell. "I guess Serafino would be the "spark"! The flame was then ignited when Bruce and I started throwing around tunes and discovered that we shared a passion for strong melodies and hooks". Bruce Turgon also recalls: "Philip came back with powerful ideas and performances that made me feel that we were on the same page - I knew that this would be a strong collaboration from the start. I tend to "live" a record and dwell on every aspect of it, so it was very important to me that we share a common vision, and we have".
"Now Is The Hour" production process was then started and took some good time to be completed, due to the enthusiasm and care that both Philip and Bruce gave to the album writing and recording. "I love the integrity of this record" continues Bruce, "there are no "and also" tracks - every song is a work of substance", with Bardowell adding that every track "is also crafted in the "pop" sense and the songs are catchy and accessible".
With the help of Scott McKinstry who contributed lead guitars to the album, Philip took care of all lead vocals while Bruce played all the backing tracks. The tapes were then sent to famed studio guru Dennis Ward (of Pink Cream 69 and producer of Place Vendome, Sunstorm, Bob Catley, Angra, Krokus etc.) in Germany who mixed the album in the summer 2008.
"We were able to deliver a product that we're both very proud of" adds Bardowell, while Turgon concludes "this is an album that deserves to be played live. We've created a strong foundation for Places Of Power to build upon and everything is possible..."
The result is a jewel, one of those rare releases that gets your attention from the very first to the last second - splendid performances, killer production and marvellous songs: that's what "Now Is The Hour" is all about !
"Now Is The Hour" final tracklisting includes:
In Your Wildest Dreams; Make Me Believe; Desires of Our Hearts; One Day; I Live For You; Secrets; The Passage; Always; Hard To Love You; Light of My World; Path of Least Resistance; Places of Power - In Your Wildest Dream (bonus videoclip).
Weblinks: www.myspace.com/placesofpower - www.frontiers.it - www.myspace.com/frontiersrecords .
---
LSNN is an independent publisher that relies on reader support. We disclose the reality of the facts, after careful observations of the contents rigorously taken from direct sources. LSNN is the longest-lived portal in the world, thanks to the commitment we dedicate to the promotion of authors and the value given to important topics such as ideas, human rights, art, creativity, the environment, entertainment, Welfare, Minori, on the side of freedom of expression in the world «make us a team» and we want you to know that you are precious!
Dissemination* is the key to our success, and we've been doing it well since 1999. Transparent communication and targeted action have been the pillars of our success. Effective communication, action aimed at exclusive promotion, has made artists, ideas and important projects take off. Our commitment to maintain LSNN is enormous and your contribution is crucial, to continue growing together as a true team. Exclusive and valuable contents are our daily bread. Let us know you are with us! This is the wallet to contribute.
*Dissemination is the process of making scientific and technical information accessible to a non-specialist public. This can come through various forms, such as books, articles, lectures, television programs and science shows.
---