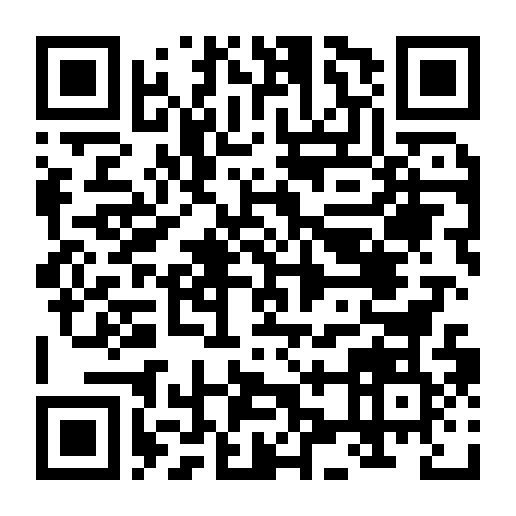 CRASH THE SYSTEM
word 592 read time 2 minutes, 57 Seconds
Frontiers Records is happy to announce the release of CRASH THE SYSTEM's debut album entitled "The Crowning" on July 3rd in Europe, August 11th in the USA with a Japanese release to follow.

The CRASH THE SYSTEM - project came about as a collaboration between song-writer Sören Kronqvist (former Finnish 400 meter hurdle champion and songwriter for Michael Bormann, House of Lords and CC Rock between others) and drummer/producer Daniel Flores (Mind's Eye, The Murder of My Sweet) in the fall of 2008. The duo has known each other for a couple of years and they respect each other's work. Sören and Daniel decided to make a project together with songs they enjoyed writing. "The original plan was to make one song with Daniel and try to get that song out to a band or an artist. And, if it would turn out good we would do more together" explains Sören. "The first song we did was All Because Of You and we both were really happy with how that song turned out. A few record companies also liked the song. We then recorded three more songs and got good response from them as well and that's when Frontiers came into the picture".

Thanks to Daniel's extensive music background, good reputation, and connections in the music business he managed to bring in some of the top names in Sweden into the project. Guest vocalists on the project are: Göran Edman (Ex-Yngwie Malmsteen, John Norum, Brazen Abbot, etc), Mats LevĂšn (Ex-Yngwie Malmsteen, Infinite Mass, etc), Thomas Vikström (Ex-Talk Of The Town, Candlemass, etc) and Björn Jansson (Ex-Ride The Sky, Tears Of Anger, etc). Appearing on the album are also Johan Niemann (Mind's Eye, The Murder of My Sweet etc), Daniel Palmqvist (The Murder of My Sweet), and Manuel Lewys (Machinery, Elwood, etc) on guitars with additional keyboards by Andreas Lindahl and additional backing vocals by Angelica Rylin (The Murder of My Sweet).

"The sound of Crash The System is a mix of 80's hard rock/metal, modern metal, some symphonic influences and a few hi-tech elements" continues Sören. "I come from a softer side of metal and Daniel comes from the prog side of rock and metal. Crash The System is where we both meet. The "crash of styles" and the added touch of the four fantastic singers Göran Edman, Mats Leven, Thomas Vikström and Björn Jansson as well as the additional musicians gives the sound an interesting character. We wanted to keep it fairly simple with catchy melodies. Just put in the cd in the cd player and rock, not having to listen to the record 20 times to understand it". Fans of 80's Melodic Hard Rock with influences of modern symphonic metal should not be disappointed with the catchy choruses and great melodies sung by some of the top hard rock singers around. "Hopefully people will like the songs and look forward to the next album and more material from us. We feel that all songs are about equally strong, none of the songs are fillers" concludes Sören.

"The Crowning" final tracklisting includes: Fight Fire With Fire; All Because of You; I Still Believe In Love; Love Is In Your Eyes; Love Is In Your Eyes; Take a Chance; Enough Of Your Lovin'; Mysterious; Angel Of My Heart; Rolling Stone; Don't Tell Me No Lies; Broken Glass; Higher and Higher; Without Chances.

Weblinks: www.myspace.com/crashthesystemproject / www.frontiers.it / www.myspace.com/frontiersrecords /.
---
LSNN is an independent publisher that relies on reader support. We disclose the reality of the facts, after careful observations of the contents rigorously taken from direct sources. LSNN is the longest-lived portal in the world, thanks to the commitment we dedicate to the promotion of authors and the value given to important topics such as ideas, human rights, art, creativity, the environment, entertainment, Welfare, Minori, on the side of freedom of expression in the world «make us a team» and we want you to know that you are precious!
Dissemination* is the key to our success, and we've been doing it well since 1999. Transparent communication and targeted action have been the pillars of our success. Effective communication, action aimed at exclusive promotion, has made artists, ideas and important projects take off. Our commitment to maintain LSNN is enormous and your contribution is crucial, to continue growing together as a true team. Exclusive and valuable contents are our daily bread. Let us know you are with us! This is the wallet to contribute.
*Dissemination is the process of making scientific and technical information accessible to a non-specialist public. This can come through various forms, such as books, articles, lectures, television programs and science shows.
---