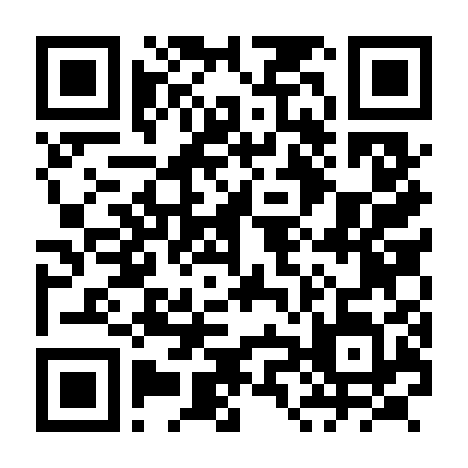 Jennifer Lopez 'Jenny From The Block'
Jennifer, Jenny, J... this girl simply cannot decide what she wants to be called...
'
word 120 read time 0 minutes, 36 Seconds
'Jenny From The Block' is J-Lo's brand new video and is a taste of things to come from her latest album,'This Is Me... Then', which is set to hit the shelves at the end of November.

In this latest slice of J-Lo, Jenny is keepin' it real on the streets of NYC, frolicking with her movie star boyfriend Ben Affleck, sunbathing topless on a yacht and by the pool of her luxury mansion and basically baring lots and lots of flesh.

We're not complaining, but Jenny's reality is a far cry from a rainy Wednesday morning in Camden Town!
---
LSNN is an independent publisher that relies on reader support. We disclose the reality of the facts, after careful observations of the contents rigorously taken from direct sources. LSNN is the longest-lived portal in the world, thanks to the commitment we dedicate to the promotion of authors and the value given to important topics such as ideas, human rights, art, creativity, the environment, entertainment, Welfare, Minori, on the side of freedom of expression in the world «make us a team» and we want you to know that you are precious!
Dissemination* is the key to our success, and we've been doing it well since 1999. Transparent communication and targeted action have been the pillars of our success. Effective communication, action aimed at exclusive promotion, has made artists, ideas and important projects take off. Our commitment to maintain LSNN is enormous and your contribution is crucial, to continue growing together as a true team. Exclusive and valuable contents are our daily bread. Let us know you are with us! This is the wallet to contribute.
*Dissemination is the process of making scientific and technical information accessible to a non-specialist public. This can come through various forms, such as books, articles, lectures, television programs and science shows.
---