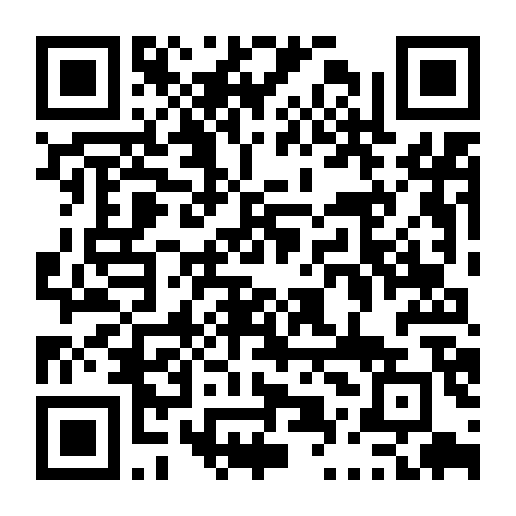 Earth from Space: Middle Eastern terrain
word 256 read time 1 minute, 16 Seconds
Iran: ESA - The south-eastern parts of Iran (top) and the Arabian Peninsula are featured in this Envisat image.

Irans landscape, comprising several rugged mountain ranges, a central high plateau, deserts, steppes and coastlands, differs from the Arabian Peninsula, which is dominated by the Arabian Desert.
The closest point between the two Middle Eastern countries is the Strait of Hormuz (centre), which links the Persian Gulf (left) with the Gulf of Oman (upper right) and the Arabian Sea (lower right).

The ridges, dissected uplands and depressions of the Hormozg?n province are visible in Iran. Qeshm Island (parallel to the coast) is Irans largest island. Green and tan swirls along the countrys coastline are due to sediments being transported in the water.

Several countries are visible on the peninsula: the United Arab Emirates (top left), Oman (tip and bottom right) and Saudi Arabia (far left and bottom).

Omans only mountainous area is in the north, where numerous peaks rise between 1500 and 2100m. The majority of Omans inhabitants reside in the narrow Al Batinah region on the coast of the gulf (green and orange area in front of the mountains).

Dubais manmade islands off the coast of the United Arab Emirates are surrounded by swirls of plankton and sediments. The relatively shallow depth of the Persian Gulf and the wide continental shelf off the Dubai coast made the construction of these artificial islands possible.

This image was acquired by Envisats Medium Resolution Imaging Spectrometer on 4 February at a resolution of 300 m.

Source by Astronomia_per_tutti
---
LSNN is an independent editor which relies on reader support. We disclose the reality of the facts, after careful observations of the contents rigorously taken from direct sources, we work in the direction of freedom of expression and for human rights , in an oppressed society that struggles more and more in differentiating. Collecting contributions allows us to continue giving reliable information that takes many hours of work. LSNN is in continuous development and offers its own platform, to give space to authors, who fully exploit its potential. Your help is also needed now more than ever!
In a world, where disinformation is the main strategy, adopted to be able to act sometimes to the detriment of human rights by increasingly reducing freedom of expression , You can make a difference by helping us to keep disclosure alive. This project was born in June 1999 and has become a real mission, which we carry out with dedication and always independently "this is a fact: we have never made use of funds or contributions of any kind, we have always self-financed every single operation and dissemination project ". Give your hard-earned cash to sites or channels that change flags every time the wind blows , LSNN is proof that you don't change flags you were born for! We have seen the birth of realities that die after a few months at most after two years. Those who continue in the nurturing reality of which there is no history, in some way contribute in taking more and more freedom of expression from people who, like You , have decided and want to live in a more ethical world, in which existing is not a right to be conquered, L or it is because you already exist and were born with these rights! The ability to distinguish and decide intelligently is a fact, which allows us to continue . An important fact is the time that «LSNN takes» and it is remarkable! Countless hours in source research and control, development, security, public relations, is the foundation of our basic and day-to-day tasks. We do not schedule releases and publications, everything happens spontaneously and at all hours of the day or night, in the instant in which the single author or whoever writes or curates the contents makes them public. LSNN has made this popular project pure love, in the direction of the right of expression and always on the side of human rights. Thanks, contribute now click here this is the wallet to contribute
---