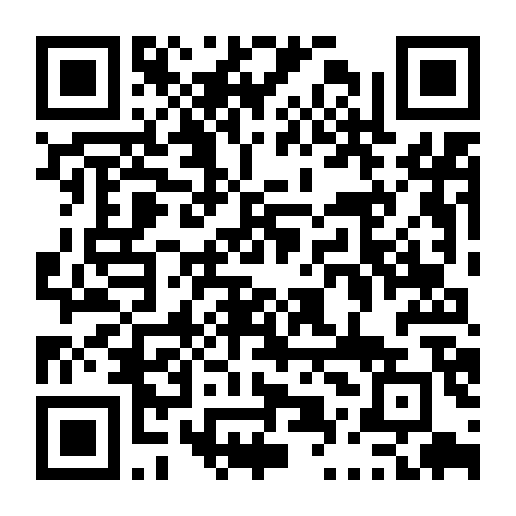 Earth from Space: Middle Eastern terrain
word 256 read time 1 minute, 16 Seconds
Iran: ESA - The south-eastern parts of Iran (top) and the Arabian Peninsula are featured in this Envisat image.

Irans landscape, comprising several rugged mountain ranges, a central high plateau, deserts, steppes and coastlands, differs from the Arabian Peninsula, which is dominated by the Arabian Desert.
The closest point between the two Middle Eastern countries is the Strait of Hormuz (centre), which links the Persian Gulf (left) with the Gulf of Oman (upper right) and the Arabian Sea (lower right).

The ridges, dissected uplands and depressions of the Hormozg?n province are visible in Iran. Qeshm Island (parallel to the coast) is Irans largest island. Green and tan swirls along the countrys coastline are due to sediments being transported in the water.

Several countries are visible on the peninsula: the United Arab Emirates (top left), Oman (tip and bottom right) and Saudi Arabia (far left and bottom).

Omans only mountainous area is in the north, where numerous peaks rise between 1500 and 2100m. The majority of Omans inhabitants reside in the narrow Al Batinah region on the coast of the gulf (green and orange area in front of the mountains).

Dubais manmade islands off the coast of the United Arab Emirates are surrounded by swirls of plankton and sediments. The relatively shallow depth of the Persian Gulf and the wide continental shelf off the Dubai coast made the construction of these artificial islands possible.

This image was acquired by Envisats Medium Resolution Imaging Spectrometer on 4 February at a resolution of 300 m.