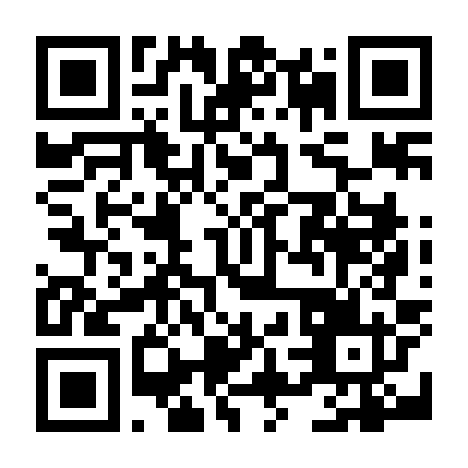 Minerva mission begins as Samantha arrives at Space Station
word 335 read time 1 minute, 40 Seconds
Crew Dragon spacecraft Freedom, carrying ESA astronaut Samantha Cristoforetti and her NASA colleagues Kjell Lindgren, Robert Hines and Jessica Watkins, docked to the International Space Station at 01:37 CEST Thursday 28 April.
The docking marks the start of Samantha's second space mission, known as Minerva.
Collectively known as Crew-4, Samantha and her NASA colleagues were launched from launchpad 39A at NASA's Kennedy Space Center in Florida, USA at 09:52 CEST Wednesday 27 April.
Samantha served as Mission Specialist during this flight and will now take on the role of USOS Lead, responsible for operations within the US Orbital Segment of the International Space Station for the duration of her mission. This segment includes the US, European, Japanese and Canadian modules and components of the Space Station.
Crew-4 was welcomed aboard by the Station's current inhabitants, including ESA astronaut Matthias Maurer who was launched to the Station as part of Crew-3 and is expected to return shortly to Earth.
ESA director general Josef Aschbacher says it is particularly special to see two European astronauts together in space.
"It gives me great pleasure to see not only the successful launch and docking of Crew-4 with Samantha Cristoforetti, but also the meeting of two highly capable European astronauts in orbit.
"As a seasoned space flyer, Samantha will continue to represent Europe and support European experiments aboard the Space Station throughout her Minerva mission. It is these experiments that will aid European innovation on Earth as we seek to build our industry, preserve our environment and explore even farther in space."
This sentiment is echoed by ESA director of human and robotic exploration David Parker who says, "Samantha has been an excellent role model for those currently participating in ESA's astronaut selection process – providing advice, insight and inspiration throughout.
"As USOS Lead, she will continue to be an excellent representative for Europe as we look forward to another busy few months of science, research and operations on the International Space Station.
Source by Agenzia spaziale Europea
---
LSNN is an independent publisher that relies on reader support. We disclose the reality of the facts, after careful observations of the contents rigorously taken from direct sources. LSNN is the longest-lived portal in the world, thanks to the commitment we dedicate to the promotion of authors and the value given to important topics such as ideas, human rights, art, creativity, the environment, entertainment, Welfare, Minori, on the side of freedom of expression in the world «make us a team» and we want you to know that you are precious!
Dissemination* is the key to our success, and we've been doing it well since 1999. Transparent communication and targeted action have been the pillars of our success. Effective communication, action aimed at exclusive promotion, has made artists, ideas and important projects take off. Our commitment to maintain LSNN is enormous and your contribution is crucial, to continue growing together as a true team. Exclusive and valuable contents are our daily bread. Let us know you are with us! This is the wallet to contribute.
*Dissemination is the process of making scientific and technical information accessible to a non-specialist public. This can come through various forms, such as books, articles, lectures, television programs and science shows.
---