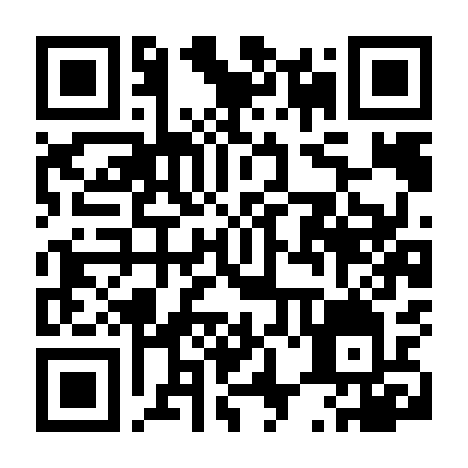 Qatar World Cup 2022: 20 November to 18 December 2022
words 699 read in 3 minutes, 29 Seconds
The FIFA World Cup will take place in Qatar from 20 November to 18 December 2022.
If you are travelling to Qatar to attend the World Cup you should check Travel Advice for Qatar and sign up to receive email alerts whenever Travel Advice for Qatar changes. You can also monitor the official Qatar World Cup and FIFA websites for more information.
For up to date information regarding fan zones, accommodation and things to do in Dubai during the World Cup, please see this guide.
You should also read Travel Advice for the UAE in full. Local laws and customs in UAE can vary significantly from those in the UK, including on issues like drugs, alcohol and social media use. Please inform yourself before you travel.
If you are travelling from the UAE to Qatar, you should view the FCDO Qatar World Cup 2022 Travel Advice page. To enter Qatar during the World Cup period you must apply for a Hayya Card. This is a form of Fan ID, which you will need to be able to enter the country during the tournament period. It will also give you access to free public transport on match days.
The majority of shuttle flights to Qatar from Dubai will depart from Dubai World Central Airport. Please check with your carrier to ensure you arrive at the correct airport.
If you are planning to drive from the UAE to Qatar, please be aware of the risks in doing so. You will cross through Saudi Arabia so please refer to Travel Advice for Saudi Arabia. You will not be allowed to drive your vehicle across the border from Saudi Arabia to Qatar, so it will have to remain in Saudi Arabia. Travelling by car from the UAE to Qatar is an arduous drive with limited fuel and rest stops. You will need to be patient and allow plenty of time for your journey.
Ensure you have appropriate travel insurance, and follow the latest COVID-19 requirements, before travelling to the UAE, and on to Qatar. Check Travel Advice for Qatar for information about Qatar's current COVID-19 requirements. The Qatari authorities are encouraging anyone travelling to the World Cup to familiarise themselves with these requirements, including on testing, masks and the 'Ehteraz' app.
If you're abroad and you need emergency help from the UK government, contact the nearest British embassy, consulate or high commission.
Coronavirus
Coronavirus travel health
Check the latest information on risk from COVID-19 for the United Arab Emirates on the TravelHealthPro website
See the TravelHealthPro website for further advice on travel abroad and reducing spread of respiratory viruses during the COVID-19 pandemic.
You should contact your airline - Emirates Etihad Airways or British Airways or local health authorities for Dubai and Abu Dhabi for information on testing facilities.
Be prepared for your plans to change
No travel is risk-free during COVID-19. Countries may further restrict travel or bring in new rules at short notice, for example due to a new COVID-19 variant. Check with your travel company or airline for any transport changes which may delay your journey home.
If you test positive for COVID-19, you may need to stay where you are until you test negative. You may also need to seek treatment there.
Plan ahead and make sure you:
can access money
understand what your insurance will cover
can make arrangements to extend your stay and be away for longer than planned
Travel within the United Arab Emirates
COVID-19 cases continue to be recorded in the UAE and public health measures are in place in response to the outbreak. These can vary between each Emirates and the ease of movement between regions may be affected. The local rules may change, including at short notice. You should check them carefully before you travel and whilst you are in the UAE, and ensure you comply.
The UAE authorities have stated that any violation of instructions and procedures put in place to limit the spread of COVID-19 will be treated as a crime punishable by law.
The rules for entering and remaining in Abu Dhabi may change. You should check the current requirement from the Abu Dhabi Media Office website and on the Emirates News Agency website.