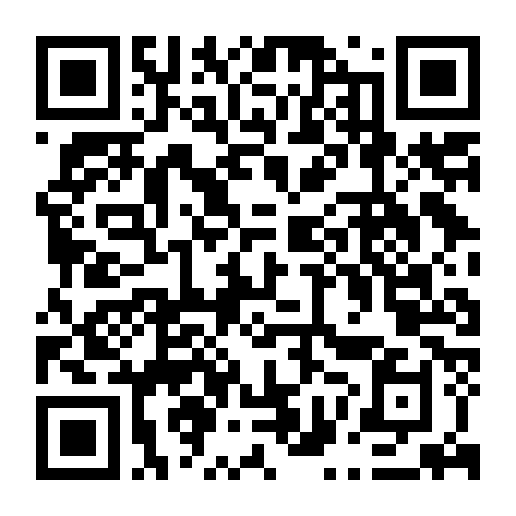 A different university? Supranational and free! | PurplePodcast 3 (EN)
Purple Podcast 3 - discussing a supranational university project and the 19/02/22 demonstration in Milan.

word 224 read time 1 minute, 7 Seconds
PurplePower aims to bring together and connect any Initiative for Freedom, but especially between students/young people in Europa. In collaboration with ComiCost, the Comittee of italian Lawyers for Constitutional Freedom, we organize podcast meetings at Como Radio International.
It was 'crowded' for this third PurplePodcast 11/02/2022 with Leo and Riccardo in the studio, Isa from Holland 'as always', also Ruth from Lituania repeated and new, from Austria, Ben and Christoph of Studenten Stehen Auf.
And, very special, for the first time also a professor, Lorenzo Maria Pacini, who also signed the call of over a thousand italian university professors. He informed us about a great project for a supranational university, which would not be bound by national laws and thus could be truly free from government restrictions.
Leo and Riccardo anounced the student manifestation in Milan on saturday 19/02/2022.
Prof. Pacini explained that in essence education should be focussed on the students own wishes and innate abilites (also known as "talent") instead of trying to match a student into some box that is prefabricated by authorities or a dominating system. In one of the earliest and probably most watched TED talks, Sir Ken Robinson wonders in a quite comparible way "Do schools kill creativity?"
---
LSNN is an independent editor which relies on reader support. We disclose the reality of the facts, after careful observations of the contents rigorously taken from direct sources, we work in the direction of freedom of expression and for human rights , in an oppressed society that struggles more and more in differentiating. Collecting contributions allows us to continue giving reliable information that takes many hours of work. LSNN is in continuous development and offers its own platform, to give space to authors, who fully exploit its potential. Your help is also needed now more than ever!
In a world, where disinformation is the main strategy, adopted to be able to act sometimes to the detriment of human rights by increasingly reducing freedom of expression , You can make a difference by helping us to keep disclosure alive. This project was born in June 1999 and has become a real mission, which we carry out with dedication and always independently "this is a fact: we have never made use of funds or contributions of any kind, we have always self-financed every single operation and dissemination project ". Give your hard-earned cash to sites or channels that change flags every time the wind blows , LSNN is proof that you don't change flags you were born for! We have seen the birth of realities that die after a few months at most after two years. Those who continue in the nurturing reality of which there is no history, in some way contribute in taking more and more freedom of expression from people who, like You , have decided and want to live in a more ethical world, in which existing is not a right to be conquered, L or it is because you already exist and were born with these rights! The ability to distinguish and decide intelligently is a fact, which allows us to continue . An important fact is the time that «LSNN takes» and it is remarkable! Countless hours in source research and control, development, security, public relations, is the foundation of our basic and day-to-day tasks. We do not schedule releases and publications, everything happens spontaneously and at all hours of the day or night, in the instant in which the single author or whoever writes or curates the contents makes them public. LSNN has made this popular project pure love, in the direction of the right of expression and always on the side of human rights. Thanks, contribute now click here this is the wallet to contribute
---