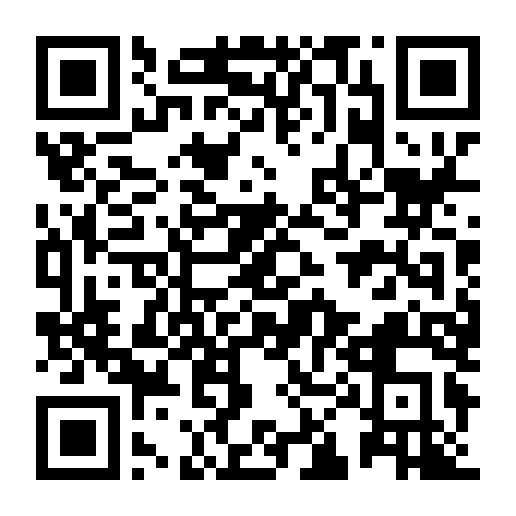 COMMITTEE ON PUBLIC SERVICE AND ADMINISTRATION CALLS FOR USE OF PRESIDENTIAL HOTLINE TO DEEPEN PARTICIPATORY DEMOCRACY
word 366 read time 1 minute, 49 Seconds
Parliament – The Portfolio Committee on Public Service and Administration asked the Department of Planning, Monitoring and Evaluation to resurrect the Presidential Hotline and ensure that it meets the objective for which it was established in 2009. Furthermore, its benefits must translate into better government performance and the deepening of participatory democracy.
The committee urged the department that the Presidential Hotline must be easily used by the poorest of the poor and be responsive to their needs. The committee told the department that mobile phone companies must be called to assist in ensuring that the resource is free of charge. It called upon the department to incorporate social media and email into the hotline's services, as the fast-changing times demand.
The department informed the committee that budgetary limitations in the previous financial years also contributed in the hotline's poor performance. However, the department reassured the committee that it will consolidate the innovations suggested by the committee to improve the hotline's performance and to use the employment opportunity it represents, as identified by the committee.
The Department of Planning, Monitoring and Evaluation appeared before the committee today to brief it on the modernisation of the Presidential Hotline, as well as challenges and success rates. It also presented a status report on performance evaluations for heads of departments and Directors-General for the 2021/22 financial year, as well as signing performance agreements for the 2022/23 financial year.
On the heads of department status report, the department told the committee that non-alignment between the performance agreements of heads of departments and their political principals, as well as delays in political principals signing heads of departments' performance agreements has been a problem. The department informed the committee that there will be alignment between the performance agreements of the heads of departments and their principals.
ISSUED BY THE PARLIAMENTARY COMMUNICATION SERVICES ON BEHALF OF THE CHAIRPERSON OF THE PORTFOLIO COMMITTEE ON PUBLIC SERVICE AND ADMINISTRATION, MR TYOTYO JAMES
For media enquiries or interviews with the Chairperson, please contact the committee's Media Officer:
Name: Mr Mava Lukani
Parliamentary Communication Services
Cell: 081 503 1840
E-mail: mlukani@parliament.gov.za / www.parliament.gov.za
---
LSNN is an independent editor which relies on reader support. We disclose the reality of the facts, after careful observations of the contents rigorously taken from direct sources, we work in the direction of freedom of expression and for human rights , in an oppressed society that struggles more and more in differentiating. Collecting contributions allows us to continue giving reliable information that takes many hours of work. LSNN is in continuous development and offers its own platform, to give space to authors, who fully exploit its potential. Your help is also needed now more than ever!
In a world, where disinformation is the main strategy, adopted to be able to act sometimes to the detriment of human rights by increasingly reducing freedom of expression , You can make a difference by helping us to keep disclosure alive. This project was born in June 1999 and has become a real mission, which we carry out with dedication and always independently "this is a fact: we have never made use of funds or contributions of any kind, we have always self-financed every single operation and dissemination project ". Give your hard-earned cash to sites or channels that change flags every time the wind blows , LSNN is proof that you don't change flags you were born for! We have seen the birth of realities that die after a few months at most after two years. Those who continue in the nurturing reality of which there is no history, in some way contribute in taking more and more freedom of expression from people who, like You , have decided and want to live in a more ethical world, in which existing is not a right to be conquered, L or it is because you already exist and were born with these rights! The ability to distinguish and decide intelligently is a fact, which allows us to continue . An important fact is the time that «LSNN takes» and it is remarkable! Countless hours in source research and control, development, security, public relations, is the foundation of our basic and day-to-day tasks. We do not schedule releases and publications, everything happens spontaneously and at all hours of the day or night, in the instant in which the single author or whoever writes or curates the contents makes them public. LSNN has made this popular project pure love, in the direction of the right of expression and always on the side of human rights. Thanks, contribute now click here this is the wallet to contribute
---