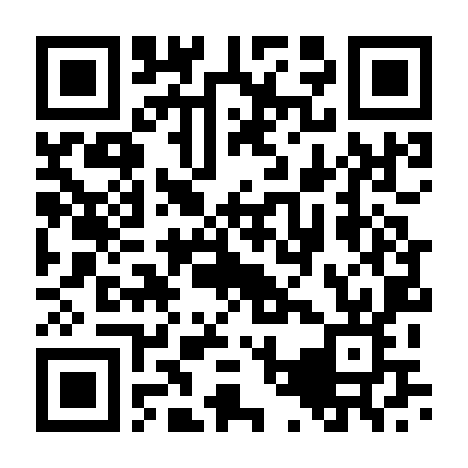 State aid: Commission adopts guidance on training aid and aid to disadvantaged and disabled workers
The European Commission has adopted two guidance papers setting out criteria for the in-depth assessment of large amounts of training aid and of aid to disadvantaged and disabled workers. The guidance outlines the kind of information required by the Commission for its assessment and the assessment methodology, which is based on the balancing of the positive and negative effects of the aid. The criteria are in line with the Commission's refined economic approach in state aid analysis, based on the principles set out in the State Aid Action Plan (see IP/05/680 and MEMO/05/195 ). They are part of the Commission's efforts to clarify and simplify state aid rules.
words 463 read in 2 minutes, 18 Seconds
Competition Commissioner Neelie Kroes said "The guidance papers are a useful and practical step to help public authorities and companies to understand how best to achieve rapid approval for training aid and aid for disabled or disadvantaged workers. They are a further implementation of our economic-based approach to assessing state aid, in accordance with the Commission's 2005 State Aid Action Plan. The guidance also complements the Commission's Communication to the European Council on a shared commitment to employment"
The recently adopted General Block Exemption regulation (see IP/08/1110 and MEMO/08/482 ) enables Member States to grant a large number of aid measures, including training aid and aid for the employment of disabled or disadvantaged workers, without prior notification to the Commission. However, individual aid measures involving large aid amounts can entail a higher risk of distorting competition. Therefore, for such measures a notification remains necessary in order to assess whether the positive effects outweigh the negative effects.
The General Block Exemption Regulation defines the notification threshold at €2 million for training aid projects. For employment aid this threshold is set at €5 million per undertaking per year for the employment of disadvantaged workers and at €10 million per undertaking per year for the employment of disabled workers.
The guidance papers on training aid and employment aid set out the criteria which will underlie the Commission's assessment of the compatibility of such individually notifiied aid measures.
In particular, they provide guidance on the kind of information the Commission requires and the assessment methodology it would follow. The criteria are based on the principles of the Commission's State Aid Action Plan, in particular the balancing test that weighs the positive effects brought about by the aid against the negative impact a potential distortion of competition might entail. On this basis, the Commission will carry out an overall evaluation of the aid to determine whether, as a whole, the aid measure can be approved.
For further details, see also MEMO/09/260 .
The full text of the Notice will be available at:
ec.europa.eu/comm/...e_aideformeform.cfm