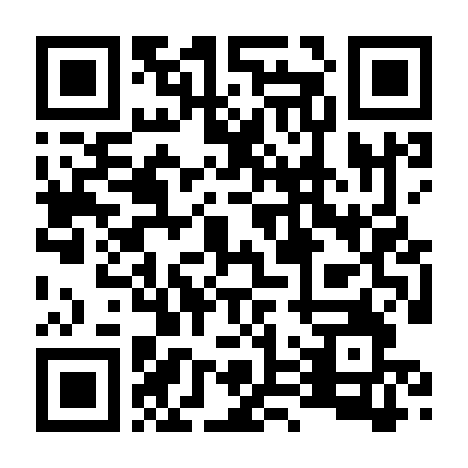 THE BOX " Donald D (from Ice T & Body Count)
THE BOX " inaugurazione " venerdi' 11 novembre special guest: Donald D (from Ice T & Body Count)
word 384 read time 1 minute, 55 Seconds
THE BOX è la nuova one night hip hop milanese, inaugurazione 11 novembre in cui si intrecciano tutte le varie espressioni artistiche del mondo black.

Djs & Mcs: MD NoOne, Snowster. Con la partecipazione di FullMetalBreackers.

Oltre ad apprezzati DJ's che faranno ballare fino a tarda notte sui suoni della musica black (hip hop, rap, soul, r'n'b), THE BOX ospiterà talvolta alcuni special guest e, darà spazio anche a showcase in occasione di nuove uscite discografiche.

THE BOX (organizzata da uno staff di appassionati di questa cultura) - alla sua prima edizione " può crescere e migliorare con il contributo di tutti coloro per cui hip hop è uno stile di vita.

Il desiderio è di creare, oltre a intrattenimento e divertimento sfrenato, un nuovo luogo di incontro dove le crew possano esprimere la propria creatività in libertà .

Freestylers, breakers, djs, mc's ed altre forme artistiche, saranno protagonisti di THE BOX (contest, m.c.'s, writers, breackers).

Lo storico locale alle porte di Milano che da anni rappresenta meta ideale per gli amanti della musica live: Indian's Saloon, (dopo un restyling che si sta terminando proprio in questo periodo) sarà location ideale per questa one-night.

All'interno della location verrà dato spazio, su richiesta, anche a label, media, e chiunque voglia promuovere la propria attività .

THE BOX darà l'opportunità , a chi voglia far conoscere i propri lavori, di organizzare esibizioni. Per ulteriori informazioni per partecipare: staff@ultra.191.it

DONALD D ha partecipato a tour memorabili con Slick Rick, LL Cool J, Doug e Fresh, Boogie Boys. Lo stile unico di Donald lo ha portato all'attenzione a livello internazionale quando si è unito ad ICE T (Rhyme Syndicate progetto hip hop, New York-California-Europa) non solo come MC ma anche come produttore.

Donald, infatti, produce molti brani per ICE T, incluso "Colours", che diventa la colonna sonora di un film.
L'ultima produzione di Donald, (album uscito con lo pseudonimo DONDEE) risale a poco più di un anno fa (ma come molti dischi negli ultimi tempi, sta venendo alla ribalta in questo periodo).
Si intitola "B.R.O.N.X." che sta per Beats Rhymes Of New Xperience. (distr da Halidon in italia).
---
LSNN is an independent editor which relies on reader support. We disclose the reality of the facts, after careful observations of the contents rigorously taken from direct sources, we work in the direction of freedom of expression and for human rights , in an oppressed society that struggles more and more in differentiating. Collecting contributions allows us to continue giving reliable information that takes many hours of work. LSNN is in continuous development and offers its own platform, to give space to authors, who fully exploit its potential. Your help is also needed now more than ever!
In a world, where disinformation is the main strategy, adopted to be able to act sometimes to the detriment of human rights by increasingly reducing freedom of expression , You can make a difference by helping us to keep disclosure alive. This project was born in June 1999 and has become a real mission, which we carry out with dedication and always independently "this is a fact: we have never made use of funds or contributions of any kind, we have always self-financed every single operation and dissemination project ". Give your hard-earned cash to sites or channels that change flags every time the wind blows , LSNN is proof that you don't change flags you were born for! We have seen the birth of realities that die after a few months at most after two years. Those who continue in the nurturing reality of which there is no history, in some way contribute in taking more and more freedom of expression from people who, like You , have decided and want to live in a more ethical world, in which existing is not a right to be conquered, L or it is because you already exist and were born with these rights! The ability to distinguish and decide intelligently is a fact, which allows us to continue . An important fact is the time that «LSNN takes» and it is remarkable! Countless hours in source research and control, development, security, public relations, is the foundation of our basic and day-to-day tasks. We do not schedule releases and publications, everything happens spontaneously and at all hours of the day or night, in the instant in which the single author or whoever writes or curates the contents makes them public. LSNN has made this popular project pure love, in the direction of the right of expression and always on the side of human rights. Thanks, contribute now click here this is the wallet to contribute
---