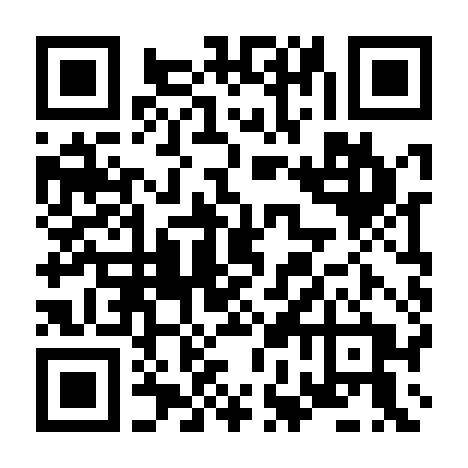 Presidenti Moisiu i bëri homazh Robert Shvarcit
word 146 read time 0 minutes, 43 Seconds
Presidenti i Republikës Alfred Moisiu, i bëri homazh sot paradite Robert Shvarcit, personalitetit të shquar të letrave shqipe, shqipëruesit të pakrahasueshëm të kryeveprave botërore.
Njëkohësisht, Presidenti Moisiu i shprehu ngushëllimet familjes dhe të afërmëve të të ndjerit.

"Shqipëria humbi një njeri të kulturës, një njeri të përkushtuar pas punës, një njeri që ka lënë shumë vlera pas, vlera të cilat ne bashkëmoshatarët e tij i respektojmë shumë e besoj se dhe rinia do t'i respektojë, pasi do të mësojë shumë nga veprat, që Ai ka përkthyer" " u shpreh Presidenti Moisiu, në përgjigje të interesit të gazetarëve për vlerësimin e figurës së të ndjerit pas homazheve në Hollin e Teatrit të Operas dhe Baletit.


---
LSNN is an independent publisher that relies on reader support. We disclose the reality of the facts, after careful observations of the contents rigorously taken from direct sources. LSNN is the longest-lived portal in the world, thanks to the commitment we dedicate to the promotion of authors and the value given to important topics such as ideas, human rights, art, creativity, the environment, entertainment, Welfare, Minori, on the side of freedom of expression in the world «make us a team» and we want you to know that you are precious!
Dissemination* is the key to our success, and we've been doing it well since 1999. Transparent communication and targeted action have been the pillars of our success. Effective communication, action aimed at exclusive promotion, has made artists, ideas and important projects take off. Our commitment to maintain LSNN is enormous and your contribution is crucial, to continue growing together as a true team. Exclusive and valuable contents are our daily bread. Let us know you are with us! This is the wallet to contribute.
*Dissemination is the process of making scientific and technical information accessible to a non-specialist public. This can come through various forms, such as books, articles, lectures, television programs and science shows.
---