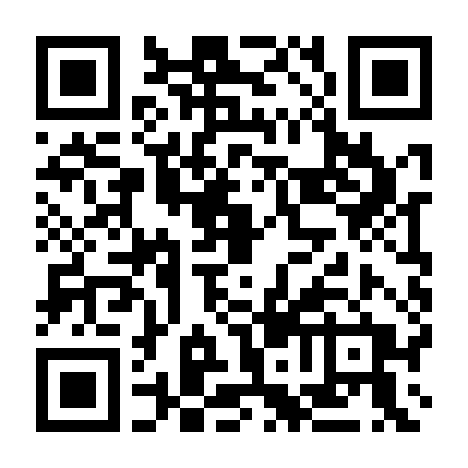 Sulm me bombë në aeroport
Në aeroport janë shtuar masat e sigurisë
word 137 read time 0 minutes, 41 Seconds
Të paktën 11 vetë janë plagosur gjatë një shpërthimi në aeroportin ndërkombëtar të kryeqytetit të Indonezisë, Xhakarta.

Policia tha se shpërthimi, që ndodhi në një restorant, ndoshta ishte shkaktuar nga një bombë me fuqi të vogël.

Ende nuk dihet s ekush e ka kryer sulmin në aeroport, i cili pasoi një sulm tjetër të para disa ditëve afër ndërtesës së Kombeve të Bashkuara në Xhakarta.

Gazetarët thonë se policia po spekulon se incidentet mund të jenë të lidhura me arrestimin javën e kaluar të 18 perosnave që dyshohen se janë anëtarë të grupit militant islamik, Xhemah Islamija.

Pas sulmit, në aeroport janë shtuar masat e sigurisë, por ai vazhdon të jetë i hapur.
---
LSNN is an independent publisher that relies on reader support. We disclose the reality of the facts, after careful observations of the contents rigorously taken from direct sources. LSNN is the longest-lived portal in the world, thanks to the commitment we dedicate to the promotion of authors and the value given to important topics such as ideas, human rights, art, creativity, the environment, entertainment, Welfare, Minori, on the side of freedom of expression in the world «make us a team» and we want you to know that you are precious!
Dissemination* is the key to our success, and we've been doing it well since 1999. Transparent communication and targeted action have been the pillars of our success. Effective communication, action aimed at exclusive promotion, has made artists, ideas and important projects take off. Our commitment to maintain LSNN is enormous and your contribution is crucial, to continue growing together as a true team. Exclusive and valuable contents are our daily bread. Let us know you are with us! This is the wallet to contribute.
*Dissemination is the process of making scientific and technical information accessible to a non-specialist public. This can come through various forms, such as books, articles, lectures, television programs and science shows.
---