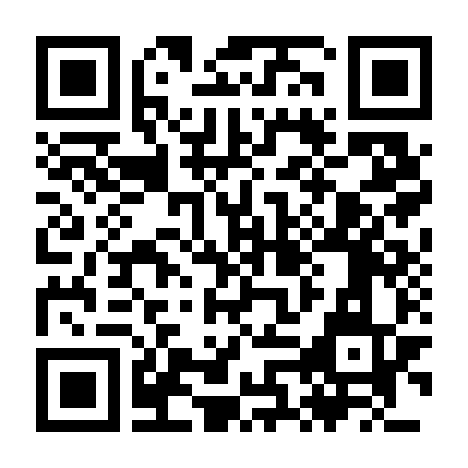 Madonna to celebrate 50th birthday with New York gig?
word 299 read time 1 minute, 29 Seconds
Like Elton John did for his 60th, Madonna is reportedly considering plans to celebrate her 50th birthday next year with a big concert in New York.
The star turns 49 on Thursday this week but is already focusing on the big 5-0, and she wants to do something special to mark the occasion.
An inside source told the Sun: "One of the ideas she loves is to do Central Park on her birthday. She came up with it and has been discussing it as a serious possibility."
"She doesn't like getting older but she knows there's no way she can pretend her birthday isn't happening."
"She is planning to kick off a world tour next June in America to promote her new album. Playing at Central Park would be the highlight." ( http://fametastic.co.uk )
Madonna Adds Second Boston Show (Boston.com) Apparently, it's going to be twice the sticky sweetness this fall in the Hub as Madonna has added a second date at the TD Banknorth Garden on Oct. 16.
Tickets go on sale Aug. 25 at 10 am and are $57.50- $352.50 (Yeah, you read that right). Tickets are available at the Garden Box Office, by calling 866-448-7849, or online at Live Nation or Ticketmaster.
And here are some tantalizing nuggets about the show from the press release:
-Madge is working with director and long-time collaborator Jamie King on what she's touting as "an extraordinary never-before seen stage set, groundbreaking audio and eye popping visual effects."
-The singer will be joined onstage with a new band and 18 dancers.
-The concert will be divided into four sections - Pimp/Dominatrix; Old School (reflecting Madonna's early days in NYC); Gypsy & Rave.
Also, make sure to send your good wishes, the ethereal girl turns 50 tomorrow.
---
LSNN is an independent editor which relies on reader support. We disclose the reality of the facts, after careful observations of the contents rigorously taken from direct sources, we work in the direction of freedom of expression and for human rights , in an oppressed society that struggles more and more in differentiating. Collecting contributions allows us to continue giving reliable information that takes many hours of work. LSNN is in continuous development and offers its own platform, to give space to authors, who fully exploit its potential. Your help is also needed now more than ever!
In a world, where disinformation is the main strategy, adopted to be able to act sometimes to the detriment of human rights by increasingly reducing freedom of expression , You can make a difference by helping us to keep disclosure alive. This project was born in June 1999 and has become a real mission, which we carry out with dedication and always independently "this is a fact: we have never made use of funds or contributions of any kind, we have always self-financed every single operation and dissemination project ". Give your hard-earned cash to sites or channels that change flags every time the wind blows , LSNN is proof that you don't change flags you were born for! We have seen the birth of realities that die after a few months at most after two years. Those who continue in the nurturing reality of which there is no history, in some way contribute in taking more and more freedom of expression from people who, like You , have decided and want to live in a more ethical world, in which existing is not a right to be conquered, L or it is because you already exist and were born with these rights! The ability to distinguish and decide intelligently is a fact, which allows us to continue . An important fact is the time that «LSNN takes» and it is remarkable! Countless hours in source research and control, development, security, public relations, is the foundation of our basic and day-to-day tasks. We do not schedule releases and publications, everything happens spontaneously and at all hours of the day or night, in the instant in which the single author or whoever writes or curates the contents makes them public. LSNN has made this popular project pure love, in the direction of the right of expression and always on the side of human rights. Thanks, contribute now click here this is the wallet to contribute
---