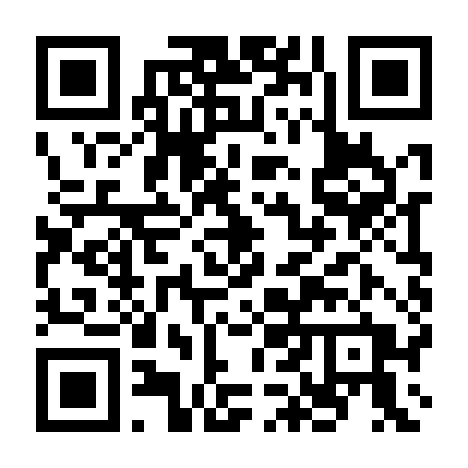 Report: Uh, it's like student writing is bad
word 565 read time 2 minutes, 49 Seconds
EDUCATION - CHICAGO, Illinois -- Ask high school juniors to write a paragraph about a haunted house, and nearly half are unable to do so satisfactorily.

That's because writing has been neglected in school reform, according to a report by the National Commission on Writing in America's Schools and Colleges. So, students finish high school without the ability to write in a sophisticated, precise or engaging fashion, the commission says.

The group calls for writing to be assigned in all classes, for teachers and professors to be trained in how to teach writing, and for tests to be revamped so they measure how well students plan and edit prose.

"We're trying to say: 'Hey, ladies and gentlemen, this is a very serious matter for our society'," said C. Peter Magrath, commission chairman and president of the National Association of State Universities and Land-Grant Colleges.

"We need to be able to communicate as clearly as possible, and that includes not just the spoken word, but the written word," Magrath said. "We have a real deficiency here."

Scores on the National Assessment of Educational Progress show eight in 10 students have mastered writing basics in grades four, eight and 12. But only about a quarter are proficient, and just one in 100 are advanced.

In one NAEP test, 11th-grade students were asked to describe "Appleby," a haunted house. Forty-eight percent of the responses were judged unsatisfactory, 50 percent were adequate and 2 percent were elaborated.

There is a sheer lack of attention to writing in schools, Magrath said. At the elementary level, almost all students devote less than three hours per week on writing, far less than they spend watching TV, national data show. In high schools, seniors are rarely assigned to write extended research papers anymore because teachers don't have the time, the report says.

The commission recommends a national agenda built on five points:

Ӣ- Every state should revisit its education standards to make sure they include a comprehensive writing policy.

Ӣ- Those writing policies should aim to double the time most students spend on writing and insist that writing be taught in all subjects and in all grades. They should also require writing theory in teacher licensing.

Ӣ- Political leaders should call for a national conference on writing.

Ӣ- Higher education should provide all teachers, no matter what their discipline, with courses in how to teach writing. Writing courses for students should be improved.

Ӣ- States and the federal government should provide more money so schools have the time and staff needed to focus on writing.

The College Board, which oversees the college-entrance Scholastic Aptitude Tests, created the commission last year in response to concerns among business leaders, educators and policy-makers.

Performance on the SAT itself illustrates the problem: verbal scores stood less than one percent higher in 2002 than they were in 1983, when a federal commission warned educational mediocrity was jeopardizing the nation. Math scores have climbed 4 percent during that time.

The SAT, which consists of mostly multiple-choice questions, will add an essay portion in 2005. The commission recommended that all assessments go beyond machine-scorable items to measure how well students write.

The commission, composed mainly of teachers, superintendents and university leaders, released its findings at the Education Writers Association's annual conference. Magrath said the group has no power to mandate change but hopes to rally support among media, educators and politicians.