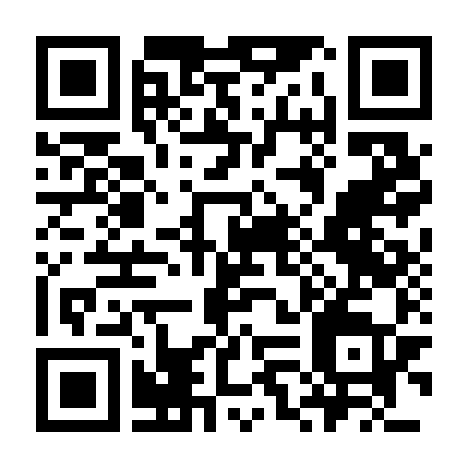 Matteo Cornelius Sullivan, the first artist to invade the edges of the canvas
Interview by Silvia Michela Carrassi
words 1.5K read in 7 minutes, 33 Seconds
Hi Matteo, we have known each other for several years, our activities mainly of an informative nature, have given rise to the idea of being able to publish your articles, your always very interesting content, on the LSNN Portal. When you wrote to me that in addition to writing, there was also painting among your arts, I thought, from artist to Artist (we are happy with the pun), that it is nice to be able to create and I observe your creations with admiration. I ask you some simple questions, with the premise that "if we talk about creation, art in all its pure and always aesthetic forms, the space in the LSNN Portal is well used. Where there is Aesthetics, the Future is present and this greatly repays all the efforts used every day to support and keep the Network alive". This occasion is important so that the public, readers of the LSNN Network, can appreciate your creations, "already" what I personally observe with admiration.
When did this passion start?
Coming from a family of artists, where my mother, Lidia Pera, was a RAI TV presenter and actress and is now a sculptress and, on her maternal grandmother's side, there is the famous Italian and American family of Cartaino Scarpitta, with names like Gaetano Cartaino a famous sculptor who was her great-grandfather, Salvatore Scarpitta Cartaino, sculptor, Sal Scarpitta, sculptor and painter, Carmen Scarpitta, actress and many others; her father, Renato Pera, was an inventor and had the magazine "Selezione Radio" and when every now and then I went to visit him, I used to see him painting 19th century ships on wooden boards, he used very sophisticated techniques but it was never a profession. My father, Craig Stewart Sullivan, was a tenor, I don't know where the passion began, because I've always been surrounded by art, even figurative art, but if I really have to give a date, I'd say 1985 when I transferred my painting from paper on the first canvas. A curiosity is that my father taught me the basic technique of painting when I was a child, he in turn had learned it as a child from the Australian painter Norman Lindsay, a friend of my grandfather. One thing perhaps of interest for the art world is that my fourth canvas "Attempt to escape from the painting", a small one, 18x24cm, in which I represented an individual who was trying to get out of the painting and his hand was attached to a frame painted on the canvas itself and which invaded the edges of the canvas itself; This is the first painting in the history of art in which the edges of the canvas are invaded for needs of the work's representation [in the photo for the interview, this painting is presented showing the edges of the canvas]. Also in 1985 I painted another small painting, 30x40cm, entitled "Escape from an ugly painting", in which there were small human figures painted almost in a naïve style, which in a certain sense flew out of a grey and depressing city and went to sit on a frame also painted and that invaded the edges. These two paintings are distant from what I paint today but they maintain their primacy and their own uniqueness. And the story of these paintings does not end there, in fact at the time I used to invite many friends to my house in Milan and among these many artists ... the result was that, we are still in the 80s, while I was walking through the streets of Milan, I passed in front of an art gallery and to my surprise I saw an entire exhibition of paintings copied from my picture "Escape from an ugly painting", all repeating the same idea with variations .. I wasn't too pissed off, because I thought, as I still think today, that he was not an artist, even if he knew how to paint well, but nothing more than a canvases' smudger, an individual without dignity, capable only of stealing ideas of others and moreover without saying anything... This does not detract from the copying of old masters' works which, while remaining copies, are a separate matter and which in any case concern dead and long-buried artists. But let's reiterate this well for our contemporary society that sees art only when it reaches the red carpets of the Oscars, those who steal the ideas of others, not only are worth nothing from an artistic point of view but also from a human one, because that still is about stealing. This was not the only time I was copied, but if you have creativity, even if you do judge, you move on, because you go on, the copiers stay where they are: into mediocrity. Going back to the invasion of the canvas's edges, which in my case was not a decorative matter but part of the artwork that was advancing onto that space, this idea became a practice for me at the end of the 1980s; Today almost all painters do it, although generally the edges are painted so as not to leave part of the canvas blank, that is, without continuing the artwork on the edges.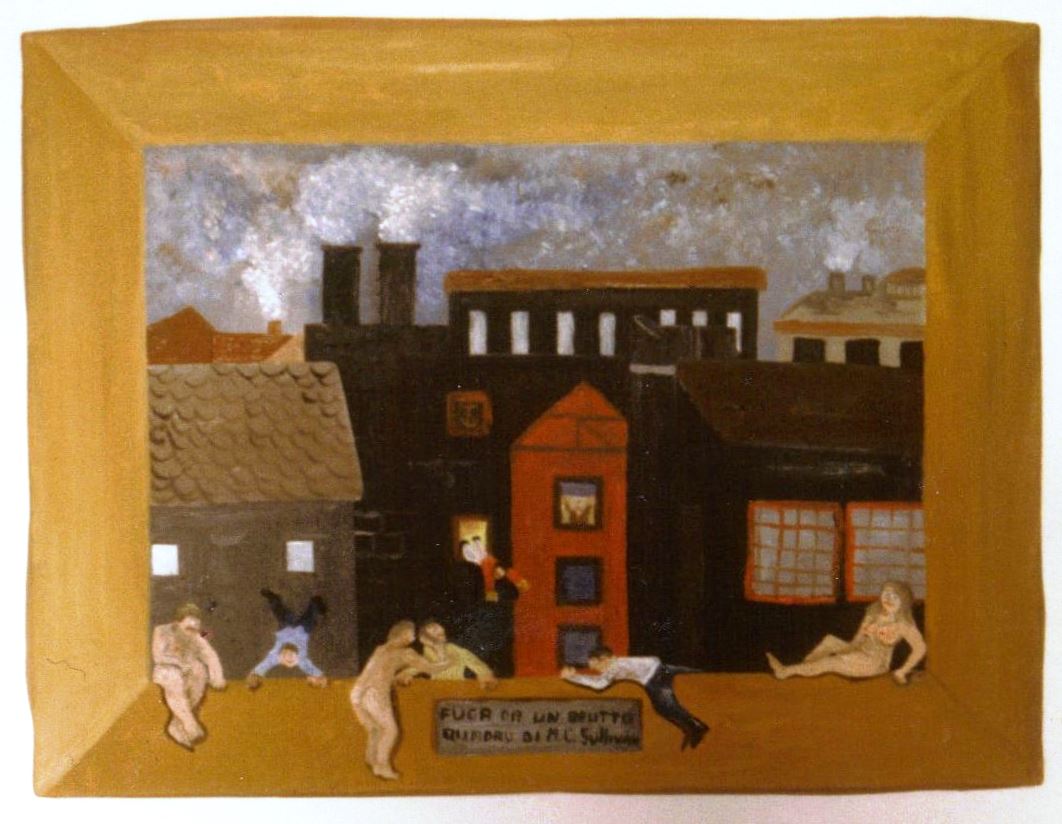 When did you have the idea of starting this path?
Let's say that from the 90s onwards art become a constant for me, albeit alternating with other things I deal with, including politics in the monarchist field, journalism and my passion for history which translates into the books I write.
Do you have any future plans in this regard?
Yes, I always have projects, making them is another story ... but I always work on them, constantly.
Are you planning specific publications regarding your painting?
No, I do not have editorial projects on my art but, as from a working point of view I also deal with tourism in Western Australia, mainly towards the Pinnacles Desert, and this activity is interrupted due to Covid-19, I have had a lot more time available to write, with the result that this year I have already published eight books that were "in the drawer" for some time but are all history or biographical.
What techniques do you apply in your art?
Theoretically all those available but the prevalence always falls on oil colours that I generally use without overlapping, that is, as is done for frescoes, which makes the shades more difficult to paint but which guarantees greater stability of the colours over time. Oil painting is formidable, the ancient Greeks already used it and it has been preserved in some cases up to the present day, with acrylics, which in any case I use every now and then, instead it's a bet, in the sense that it is not known if they will last for a long time.
How do you feel about your activities?
Very well, even if I never think about it, in the sense that I always keep doing my thing, regardless of the ups and downs that, as in everything of life, are always present.
Have you exhibited your works somewhere?
Yes, I have exhibited my works several times, mainly in Milan, Sydney and Perth, but also in England and in other countries and in many other Italian cities; to be precise, I have exhibited my works 147 times in solo exhibitions, group exhibition, permanences and art prizes, where I also won some prizes, including two first prizes, one of which, however, I did not accept because I was among the organizers of the art prize and I did not it seemed fair to be rewarded. Currently I am exhibiting at the "VPCA Art Supermarket" located in the Victoria Park's shopping centre, in a residential suburb of Perth, Western Australia; The initiative is one of many organized by the Victoria Park Centre for the Arts.
What style did you embrace?
In truth, I am very eclectic and I also like the idea of adapting the style to the subject and not viceversa. In my works, however, the message is more important than aesthetics as such and I believe it is a way of expressing oneself that transpires not only in my paintings or sculptures but also in my writing. However, the criticism of my works that I like most, because I believe it identifies my work in the most precise way, is that of Giuseppe Manzoni di Chiosca, a friend since many years and a great art critic, who defined me as a superealist but not of superealism similar to hyperrealism but in contrast to surrealism that comes from the subconscious, therefore dreams and sub-real, while my paintings that sometimes have a similarity in images with surrealism, express ideas or ideals and therefore are above the consciousness, super-conscious, or indeed: super-realists, above reality. So yes, I embraced superealism, even if before his criticism I hadn't superconscientialised it and practically embraced myself, because apparently I'm the only superealist of this kind...