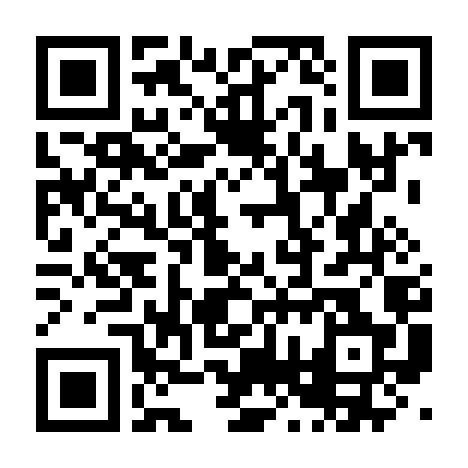 FOOTBALL WORLD CUP: A CHANCE "FOR THE COUNTRY TO GROW"
word 223 read time 1 minute, 6 Seconds
Misna: Brazil has seven years to rebuild the air traffic system, build safe roads, establish subways in the main cities, set up rail service between the state capitals and erect modern stadiums said 'O Globo, which was pleased yet concerned by Brazils selection as host of the 2014 FIFA World Cup.
Brazils selection was expected said he sports magazine 'Lance, which noted that there is much work to be done in order to ensure that the Cup is not just a championship but an event "to transform the lives of millions of Brazilians, which might leave a legacy of investment into improvements and infrastructure".
'O Dia noted humorously that Brazil "shall organize a World Cup that not even Argentineansshall be able to criticize", 'O Estado in Sao Paulo spoke in terms of "the privilege and responsibility" which have befallen the country. The 'Jornal do Brasil said that "the challenges oblige us to keep our feet on the ground".
'Carta Capital quoted the famous Brazilian player Socrates, who noted that "if the project were consistent, infrastructure investment and social development would no doubt be very good for the country"; the recently held Pan-American games in Rio, however, "have left many facilities that have never been used and which have not yielded any social benefits" [AB]