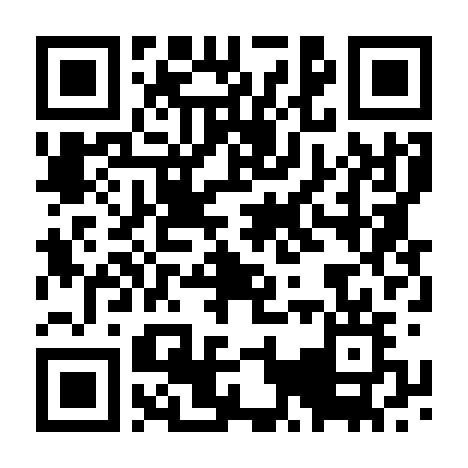 SENTINEL-1 SATELLITES COMBINE RADAR VISION
word 257 read time 1 minute, 17 Seconds
The twin Sentinel-1 satellites have - for the first time - combined to show their capability for revealing even small deformations in Earth's surface.

Following its orbital manoeuvres, the recently launched Sentinel-1B satellite reached its designated orbit position on 15 June.

The satellite is now orbiting Earth 180° apart from its twin, Sentinel-1A, at an altitude of almost 700 km. With both satellites finally in the same orbit, together they can cover the whole globe every six days.

The two-satellite 'radar vision' mission for Europe's Copernicus programme carries an advanced radar to provide an all-weather, day-and-night supply of imagery of Earth's surface.

It has now been demonstrated that future images acquired by the pair can be merged to detect slight changes occurring between scans.

This technique is particularly useful for generating accurate maps of surface deformation over wide areas, such as those caused by tectonic processes, volcanic activities or landslides.

It is also an ideal tool for monitoring glacier flow and changes in Arctic and Antarctic ice shelves.

Sentinel-1's first such paired 'interferogram' combined a Sentinel-1A scan over southern Romania on 9 June with a Sentinel-1B acquisition over the same area just one day before reaching its target orbit position.

Another interferogram over northwest Romania was produced shortly after Sentinel-1B reached its final orbit.

The rainbow-coloured patterns are related to topography, and they demonstrate that the two satellites' identical radars are accurately synchronised, pointing in the same direction and that the satellites are in their correct orbits.
---
LSNN is an independent editor which relies on reader support. We disclose the reality of the facts, after careful observations of the contents rigorously taken from direct sources, we work in the direction of freedom of expression and for human rights , in an oppressed society that struggles more and more in differentiating. Collecting contributions allows us to continue giving reliable information that takes many hours of work. LSNN is in continuous development and offers its own platform, to give space to authors, who fully exploit its potential. Your help is also needed now more than ever!
In a world, where disinformation is the main strategy, adopted to be able to act sometimes to the detriment of human rights by increasingly reducing freedom of expression , You can make a difference by helping us to keep disclosure alive. This project was born in June 1999 and has become a real mission, which we carry out with dedication and always independently "this is a fact: we have never made use of funds or contributions of any kind, we have always self-financed every single operation and dissemination project ". Give your hard-earned cash to sites or channels that change flags every time the wind blows , LSNN is proof that you don't change flags you were born for! We have seen the birth of realities that die after a few months at most after two years. Those who continue in the nurturing reality of which there is no history, in some way contribute in taking more and more freedom of expression from people who, like You , have decided and want to live in a more ethical world, in which existing is not a right to be conquered, L or it is because you already exist and were born with these rights! The ability to distinguish and decide intelligently is a fact, which allows us to continue . An important fact is the time that «LSNN takes» and it is remarkable! Countless hours in source research and control, development, security, public relations, is the foundation of our basic and day-to-day tasks. We do not schedule releases and publications, everything happens spontaneously and at all hours of the day or night, in the instant in which the single author or whoever writes or curates the contents makes them public. LSNN has made this popular project pure love, in the direction of the right of expression and always on the side of human rights. Thanks, contribute now click here this is the wallet to contribute
---