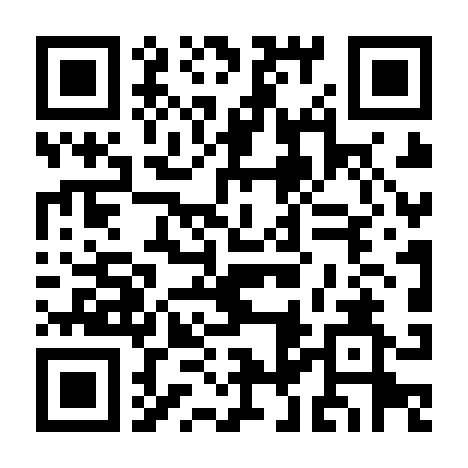 Sentinel satellites reveal east–west shift in Italian quake
Nella foto - Spostamento est-ovest del terreno
word 365 read time 1 minute, 49 Seconds
New information on the effects of the 30 October earthquake that struck central Italy continues to emerge as scientists analyse radar scans from satellites.

Using radar imagery from the Copernicus Sentinel-1 satellites, Italian experts have identified significant east–west displacements of the ground in the area struck by the earthquake.

An eastwards shift of about 40 cm was mapped in the vicinity of Montegallo, while a westwards shift of about 30 cm is centred in the area of Norcia.

Vertical displacement is also evident, with the ground sinking 60 cm around #Castelluccio but rising by about 12 cm around Norcia.

The team of scientists from the Institute for Electromagnetic Sensing of the Environment of the National Research Council and the National Institute of #Geophysics and #Volcanology combined radar scans taken before and after the event to map centimetre-scale changes.

The team has benefited from the two Sentinel-1 satellites of Europe's Copernicus programme. While Copernicus is led by the European Commission, ESA is in charge of developing the satellites and operates Sentinel-1.




"These impressive scientific results could be obtained very rapidly thanks to the operations concept of the Sentinel-1 mission: large scale and frequent mapping, in particular of Europe and worldwide tectonic areas, tight satellite orbit control, systematic processing of all acquired data, and open and free access of the products within few hours from observation," said Pierre Potin, Sentinel-1 mission manager at ESA.

"In this specific case, the east–west and vertical ground displacements could be derived in less than three days after the earthquake, making use of both #Sentinel-1A and #Sentinel-1B and in different viewing geometries."

Sentinel-1 is not the only satellite providing information on this recent quake: scientists are also relying on the Italian space agency's #Cosmo-SkyMed #satellites, as well as satellite images from other space agencies.

The Italian peninsula is prone to earthquakes because of the continuing collision of the African and Eurasian tectonic plates. Under the Apennine mountain chain, the regional collision is causing the African slab to flex and dip under the Tyrrhenian Sea, while at the same time retreating northeastwards.
---
LSNN is an independent editor which relies on reader support. We disclose the reality of the facts, after careful observations of the contents rigorously taken from direct sources, we work in the direction of freedom of expression and for human rights , in an oppressed society that struggles more and more in differentiating. Collecting contributions allows us to continue giving reliable information that takes many hours of work. LSNN is in continuous development and offers its own platform, to give space to authors, who fully exploit its potential. Your help is also needed now more than ever!
In a world, where disinformation is the main strategy, adopted to be able to act sometimes to the detriment of human rights by increasingly reducing freedom of expression , You can make a difference by helping us to keep disclosure alive. This project was born in June 1999 and has become a real mission, which we carry out with dedication and always independently "this is a fact: we have never made use of funds or contributions of any kind, we have always self-financed every single operation and dissemination project ". Give your hard-earned cash to sites or channels that change flags every time the wind blows , LSNN is proof that you don't change flags you were born for! We have seen the birth of realities that die after a few months at most after two years. Those who continue in the nurturing reality of which there is no history, in some way contribute in taking more and more freedom of expression from people who, like You , have decided and want to live in a more ethical world, in which existing is not a right to be conquered, L or it is because you already exist and were born with these rights! The ability to distinguish and decide intelligently is a fact, which allows us to continue . An important fact is the time that «LSNN takes» and it is remarkable! Countless hours in source research and control, development, security, public relations, is the foundation of our basic and day-to-day tasks. We do not schedule releases and publications, everything happens spontaneously and at all hours of the day or night, in the instant in which the single author or whoever writes or curates the contents makes them public. LSNN has made this popular project pure love, in the direction of the right of expression and always on the side of human rights. Thanks, contribute now click here this is the wallet to contribute
---