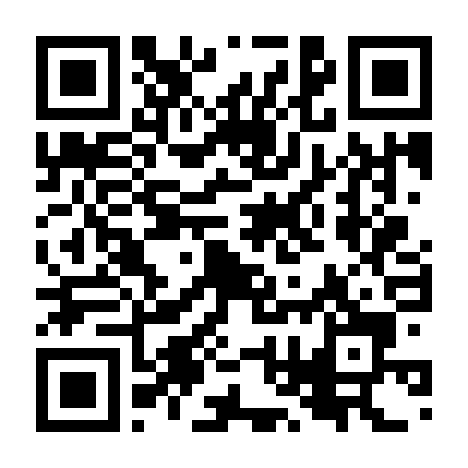 IOTA AND MARINETEK GROUP RENEW PARTNERSHIP
word 310 read time 1 minute, 33 Seconds
Wednesday, 6 May: IOTA has renewed its marketing agreement with Marinetek Group, the official supplier of pontoons to the Class 1 World Powerboat Championship, for a further three-year term. "The renewal of our agreement is of particular significance, since Marinetek was one of the first companies to realise the importance and value of Class 1 as a suitable vehicle for international commercial exploitation," said IOTA General Secretary, Marco Sala. "With this continued association, IOTA is able to maintain a high standard of technical quality and presence at events and to enhance the image of efficiency which characterises the organisation and, at the same time, to support our Local Organising Committees in the best possible way with a product which has been designed especially for the Class 1 event."

Sala expressed his thanks to the CEO of Marinetek Group, Ilkka Seppälä, for extending his company's presence in Class 1 and is confident that his example will be followed by all of Class 1's other commercial partners.

As one of the leading marina developers in the world, offering a wide range of pontoons and breakwaters as well as "turn-key" marina solutions, Marinetek operates through its representatives and partners in over 25 countries and has been the supplier to the Class 1 World Powerboat Championship, providing its floats for the Wet Pits area, since 2003. "There is a perfect synergy between Class 1 and our products," said Marinetek CEO, Ilkka Seppälä. "The safety and advanced technology of our products were evaluated and are highly regarded by Class 1's team of specialists.

"We are delighted to have reached an agreement with IOTA to extend the term of what has been a hugely successful collaboration with the World's leading powerboat series, and I firmly believe that our association with Class 1 will continue to support the international growth of Marinetek Group."
More: www.class-1.com .

---
LSNN is an independent publisher that relies on reader support. We disclose the reality of the facts, after careful observations of the contents rigorously taken from direct sources. LSNN is the longest-lived portal in the world, thanks to the commitment we dedicate to the promotion of authors and the value given to important topics such as ideas, human rights, art, creativity, the environment, entertainment, Welfare, Minori, on the side of freedom of expression in the world «make us a team» and we want you to know that you are precious!
Dissemination* is the key to our success, and we've been doing it well since 1999. Transparent communication and targeted action have been the pillars of our success. Effective communication, action aimed at exclusive promotion, has made artists, ideas and important projects take off. Our commitment to maintain LSNN is enormous and your contribution is crucial, to continue growing together as a true team. Exclusive and valuable contents are our daily bread. Let us know you are with us! This is the wallet to contribute.
*Dissemination is the process of making scientific and technical information accessible to a non-specialist public. This can come through various forms, such as books, articles, lectures, television programs and science shows.
---