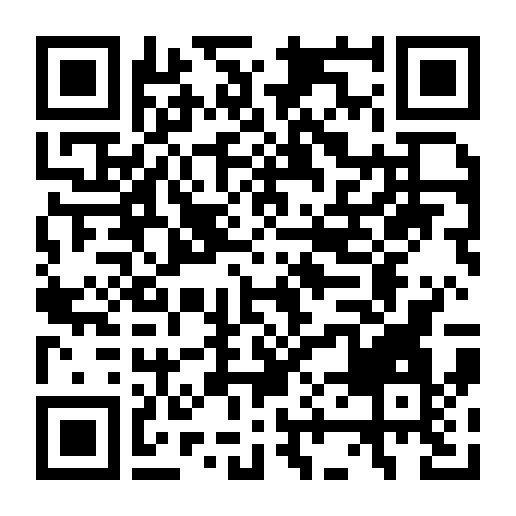 How fit is our farming?
word 313 read time 1 minute, 33 Seconds
'Health check' of EU farming policy to make sure the sector stays fit for the new challenges and opportunities ahead

How is the EU's common agricultural policy (CAP) dealing with new environmental challenges such as climate change, water management and the protection of biodiversity? Is it equipped to seize the opportunities offered by biofuels? And how has it been affected by the EU's expansion to 27 countries?

To find out how the CAP can be further adjusted to make life easier for farmers while protecting consumers' and taxpayers' interests, the EU commission is going to conduct a 'health check'.

This review will examine three main aspects:

how to simplify the system of direct payments to farmers (under which aid is no longer linked to production)
how to adapt EU intervention measures (e.g. quotas) to today's economic situation
how to better protect the environment through modern technologies and incentives, and how to finance these measures.
The project builds on the 2003 CAP reform, which changed the way the EU supports the farm sector, leaving farmers free to produce what consumers want and making farming in the EU more competitive. The 'health check' will follow up this modernisation process.

"We start from the basis of a modernised and much improved CAP, which is a very long way from the popular caricature" said agriculture commissioner Mariann Fischer Boel. "Farmers are free to take their decisions in response to market signals, they are required to respect strict environmental and animal welfare standards, and the infamous food mountains are a thing of the past. ["¦] But this does not mean that we can rest on our laurels."

The commission now plans to launch a consultation with stakeholders and will hold two seminars to kick off the dialogue. Based on the results of this dialogue, it will make concrete legislative proposals in spring 2008.

Health check FAQs

---
LSNN is an independent publisher that relies on reader support. We disclose the reality of the facts, after careful observations of the contents rigorously taken from direct sources. LSNN is the longest-lived portal in the world, thanks to the commitment we dedicate to the promotion of authors and the value given to important topics such as ideas, human rights, art, creativity, the environment, entertainment, Welfare, Minori, on the side of freedom of expression in the world «make us a team» and we want you to know that you are precious!
Dissemination* is the key to our success, and we've been doing it well since 1999. Transparent communication and targeted action have been the pillars of our success. Effective communication, action aimed at exclusive promotion, has made artists, ideas and important projects take off. Our commitment to maintain LSNN is enormous and your contribution is crucial, to continue growing together as a true team. Exclusive and valuable contents are our daily bread. Let us know you are with us! This is the wallet to contribute.
*Dissemination is the process of making scientific and technical information accessible to a non-specialist public. This can come through various forms, such as books, articles, lectures, television programs and science shows.
---