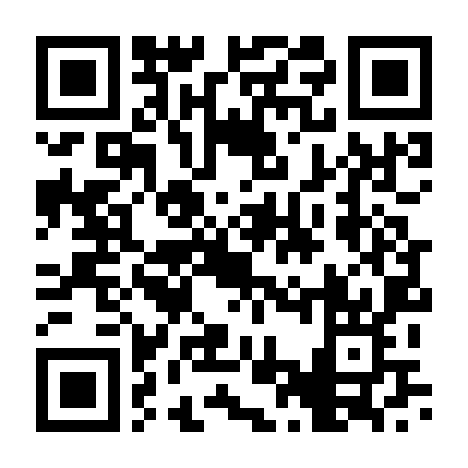 Apple, AT&T sued for over-saturating 3G network with iPhones
A San Diego-based lawsuit filed late last week alleges that Apple and its carrier partner AT&T have knowingly oversold iPhone 3G, promising fast speeds only to see a glut of customers bog down the network with devices that themselves are flawed.

word 438 read time 2 minutes, 11 Seconds
San Diego: The 18-page complaint from customer William Gillis primarily relies on Internet reports of problems as the foundation of its argument and asserts that leaked information contradicts public statements by either of the defendant companies regarding 3G network performance.

Gillis particularly criticizes AT&T. Although company new media representative Brad Mays has gone on record as saying the iPhone 3G has been "performing great" on its 3G network, the plaintiff counters by pointing to claims that the handset has required too much power. In tandem with the "high volume" of iPhones sold, the sheer signal demand has bombarded AT&T and in many cases kicks users down to the EDGE-based 2G network even when 3G coverage is guaranteed, according to the lawsuit.

Apple and AT&T also misled customers about the practical speed of EDGE with the first iPhone, Gillis also claims, though here he points to ads exaggerating the speed rather than technical issues.

And while Apple chief Steve Jobs is believed to have sent a direct e-mail to one iPhone 3G user confirming a bug fix for the software end of the problem sometime in September, Gillis adds that none of Apple's packaging warns buyers of the current iPhone that its performance might not match customers' expectations.

A disclaimer "points out to them to ask questions, to futher investigate, or [for companies] to simply disclose complete and accurate information about the product," the lawsuit reads. "This is especially true in the case of the speed and performance of an expensive [device]; an important feature in any electronics device purchase."

Since many customers are potentially affected by the alleged flaws in AT&T's network and its interaction with Apple's phone, Gillis is seeking class action status so that every AT&T subscriber in California plagued by slow or intermittent performance -- which could measure into the "thousands" -- can earn compensation if they've suffered through a sub-par 3G experience.

The complaint would have Apple and AT&T pay this restitution as well as punitive damages. Both firms would also be stopped from pursuing the same marketing and public relations tactics that triggered the filing, which demands a jury trial.

Neither Apple nor AT&T has publicly commented on the lawsuit, which is the second lawsuit in as many weeks concerning the same performance hiccups.

---
LSNN is an independent publisher that relies on reader support. We disclose the reality of the facts, after careful observations of the contents rigorously taken from direct sources. LSNN is the longest-lived portal in the world, thanks to the commitment we dedicate to the promotion of authors and the value given to important topics such as ideas, human rights, art, creativity, the environment, entertainment, Welfare, Minori, on the side of freedom of expression in the world «make us a team» and we want you to know that you are precious!
Dissemination* is the key to our success, and we've been doing it well since 1999. Transparent communication and targeted action have been the pillars of our success. Effective communication, action aimed at exclusive promotion, has made artists, ideas and important projects take off. Our commitment to maintain LSNN is enormous and your contribution is crucial, to continue growing together as a true team. Exclusive and valuable contents are our daily bread. Let us know you are with us! This is the wallet to contribute.
*Dissemination is the process of making scientific and technical information accessible to a non-specialist public. This can come through various forms, such as books, articles, lectures, television programs and science shows.
---