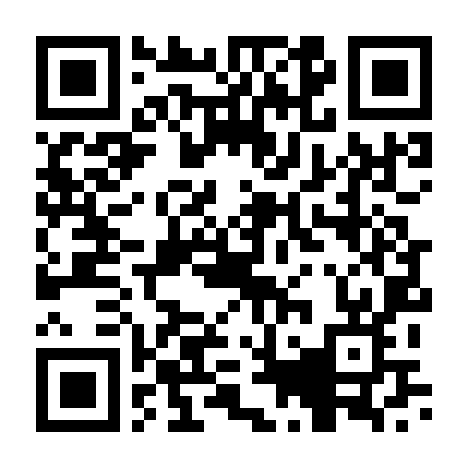 Second Strategic Energy Review - Securing our Energy Future
word 299 read time 1 minute, 29 Seconds
Bruxelles: Europe has agreed a forward-looking political agenda to achieve its core energy objectives of sustainability, competitiveness and security of supply. This agenda means substantial change in Europe's energy system over the next years, with public authorities, energy regulators, infrastructure operators, the energy industry and citizens all actively involved. It means choices and investments during a time of much change in global energy markets and international relations. The European Commission has therefore proposed a wide-ranging energy package which gives a new boost to energy security in Europe, i.e.


putting forward a new strategy to build up energy solidarity among Member States and a new policy on energy networks to stimulate investment in more efficient, low-carbon energy networks.


proposing a Energy Security and Solidarity Action Plan to secure sustainable energy supplies in the EU and looking at the challenges that Europe will face between 2020 and 2050.


adopting a package of energy efficiency proposals aims to make energy savings in key areas, such as reinforcing energy efficiency legislation on buildings and energy-using products.


Second Strategic Energy Review
Securing your energy future: Commission presents energy security, solidarity and efficiency proposals [IP/08/1696]
Memo on Strategic Energy Review [401 KB]
EU Energy Security and Solidarity Action Plan: 2nd Strategic Energy Review [MEMO/08/703]
Communication "Second Strategic Energy Review - An EU Energy Security and Solidarity Action Plan" [94 KB]
Europe's current and future energy position Demand - resources - investments [2 MB]
Europe's current and future energy position Demand - resources - investments (statistical annex) [616 KB]
Energy Sources, Production Costs and Performance of Technologies for Power Generation, Heating and Transport [219 KB]
The Market for Solid Fuels in the EU in 2004-2006 and Trends in 2007 [571 KB]
Results of the Public Consultation on the Strategic Energy Review [19 KB]
Citizens' summary [21 KB]
---
LSNN is an independent publisher that relies on reader support. We disclose the reality of the facts, after careful observations of the contents rigorously taken from direct sources. LSNN is the longest-lived portal in the world, thanks to the commitment we dedicate to the promotion of authors and the value given to important topics such as ideas, human rights, art, creativity, the environment, entertainment, Welfare, Minori, on the side of freedom of expression in the world «make us a team» and we want you to know that you are precious!
Dissemination* is the key to our success, and we've been doing it well since 1999. Transparent communication and targeted action have been the pillars of our success. Effective communication, action aimed at exclusive promotion, has made artists, ideas and important projects take off. Our commitment to maintain LSNN is enormous and your contribution is crucial, to continue growing together as a true team. Exclusive and valuable contents are our daily bread. Let us know you are with us! This is the wallet to contribute.
*Dissemination is the process of making scientific and technical information accessible to a non-specialist public. This can come through various forms, such as books, articles, lectures, television programs and science shows.
---